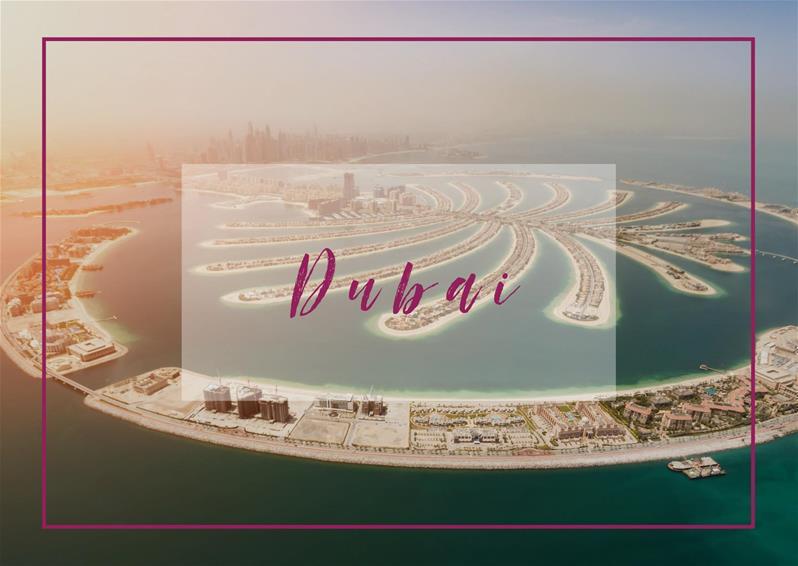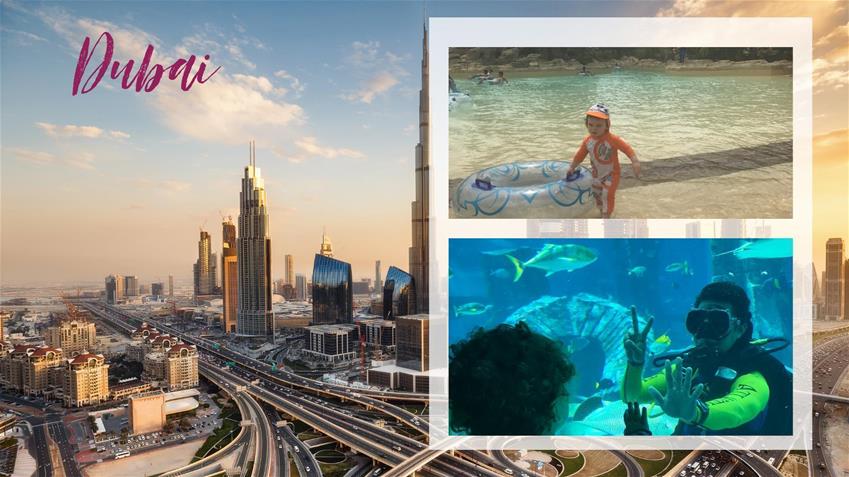 Whether it's going to Dubai itself for a holiday or if time permits when travelling to somewhere east with Emirates, Dubai is a really fun destination! It's a place that has really grown on me over the years having stopped there multiple times on the way to further shores.
I've stayed twice at the iconic Atlantis, The Palm (our first was on the way home from Thailand where I'd just got engaged and the second time we had our lively 2 year old in tow!) It does not disappoint, the building and lobby are awesome at first sight and with complimentary entry included into Aquaventure, the best waterpark I've ever been to, we were in family fun (or big kid!) heaven. Their half board is brilliant value too.
I've had a chance to stay at a handful of different hotels such as Shangri La & The Address (and even some budget options too). Dubai is a really varied destination and there is something for everyone from souks to sand dunes, shopping to super luxurious hotels. You can also explore some of the other emirates such as Ras Al Khaimah, Abu Dhabi and Ajman and there are some gorgeous desert hotels for a two centre holiday too.
Don't hesitate to contact me for all things Dubai!