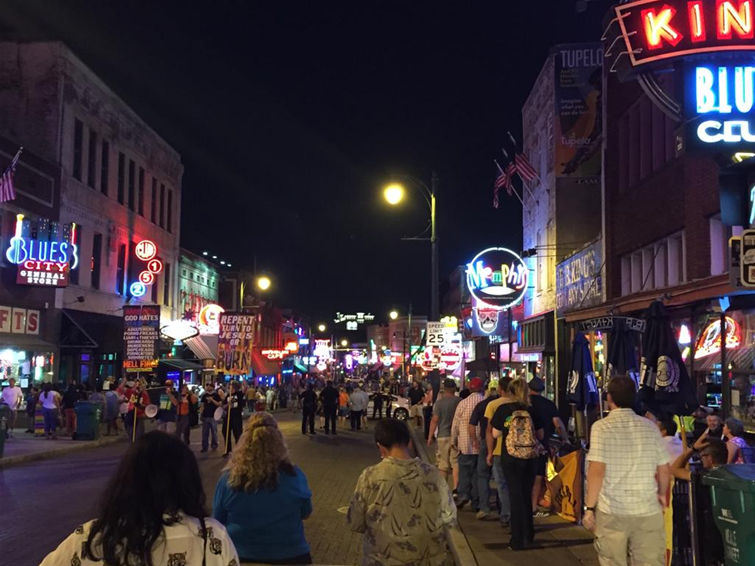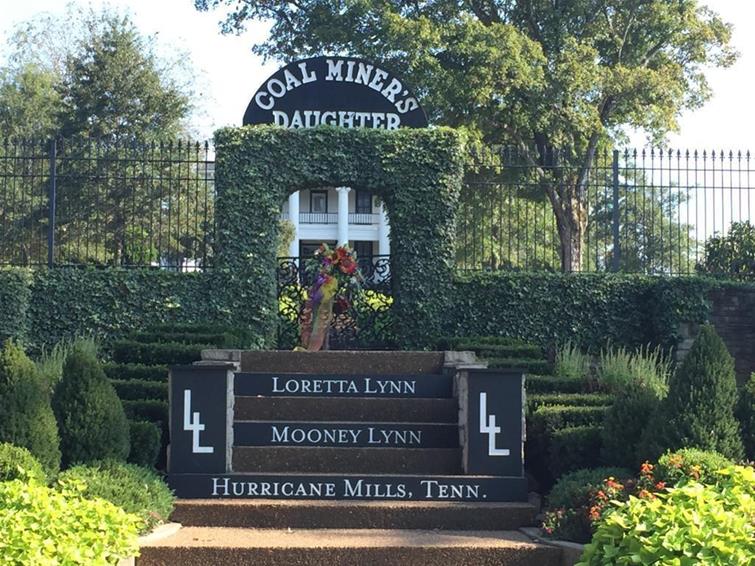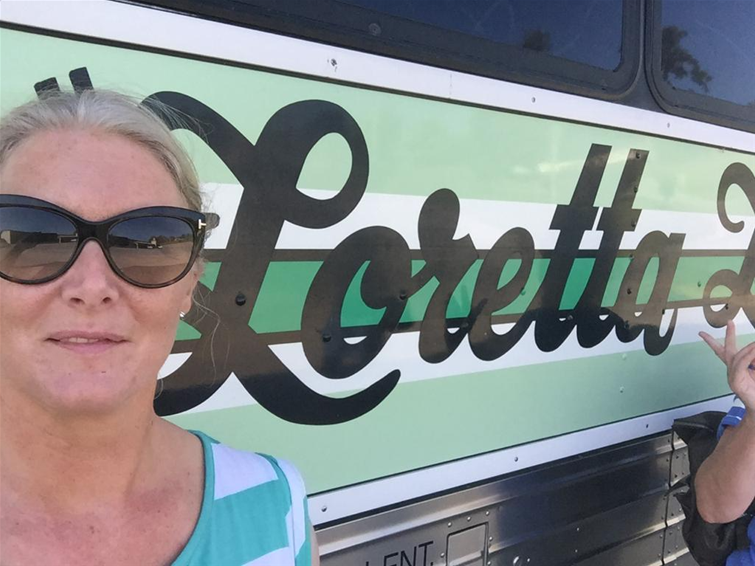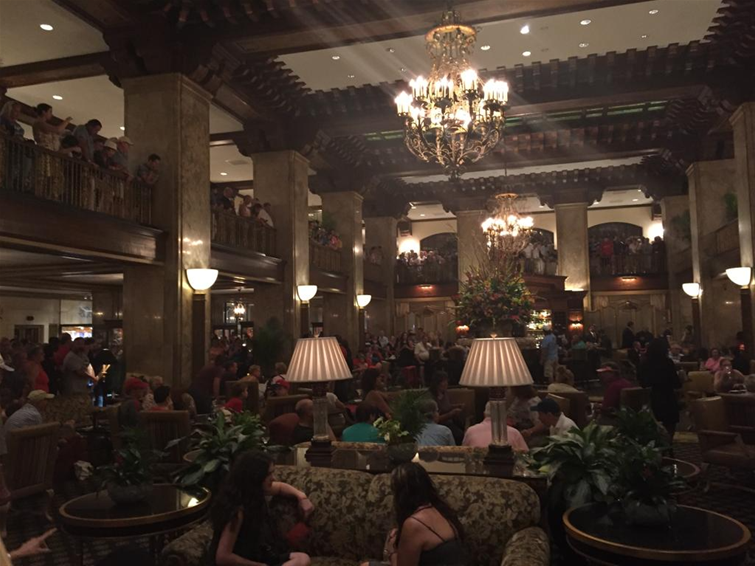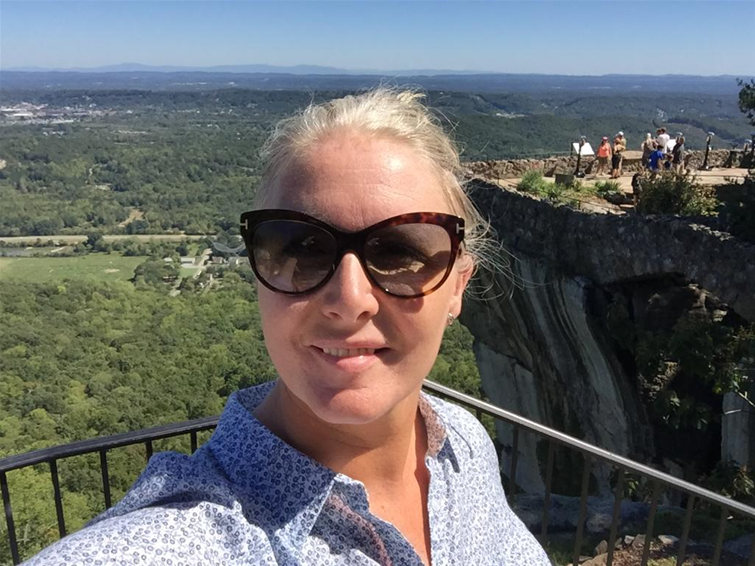 Country music is my guilty pleasure and I grew up listening to the likes of Loretta Lynn, Patsy Cline and Kenny Rogers so when it came to organising my 40th birthday road trip….Nashville was the obvious choice.
We flew to Atlanta as it was a direct flight. We picked up a car and spent the night at an airport hotel. Then began our first day travelling, it was a 400 mile trip which sounds daunting at first but its highway all the way and we planned a few stops including a fantastic outlet mall approx. half way through. In hindsight, I would have taken a connecting flight.
Memphis It didn't disappoint. We started our day with a trip to Graceland, we booked the tickets in advance and its easy to get to. You get a full tour of the house and garden and access to the planes and cars. It was definitely a bucket list item ticked off. We then headed into the Peabody hotel to see the famous ducks. They come down in the lift at 11am and return at 5pm every day. It's a sight to behold, various teams of ducks have been doing this since 1940. Top tip is to get there early, its very busy! There are lots of other museums to spend the day exploring – Memphis Rock 'n' Soul Museum, Memphis Music Hall of Fame etc. We finished off the day with an evening of food, drinks and music on the iconic Beale Street. On the second day we wandered along the Mississippi and Tom Lee Park and also took a steam boat trip.
Nashville The journey from Memphis to Nashville is only approx. 200 miles, just under 3 hours drive so we headed off early and stopped at Loretta Lynn's Ranch in Hurricane Mills, just about half way. If you are a fan this is an absolute must as it was the filming location of Coal Miners Daughter, you will love it. The entry gives you great access and we had a ball. The city itself is amazing, we just chilled on Honky Tonk Highway – Broadway. There is live music in all the bars 365 days of the year and we did a guided tour of the famous Ryman Theatre. For some culture the next day we headed to Andrew Jackson (7th President of the USA). The American's do these things so well and I would really recommend this tour. On our final night, we had booked tickets for the Grand Ole Opry. It's a little bit out of town so we stayed in the Gaylord Opryland Resort which meant we could walk to the concert. You can google who is going to be playing in advance but as we had no choice it was do or die but we struck gold as Little Big Town were playing.
Nashville to Atlanta This was a 4 hour journey, broken up at Chattanooga – we had a long walk around Rock City Gardens. Well worth it with waterfalls, enchanted walks, lookouts etc. It was a lovely way to end our holiday and set us up for the night flight home.
If you want any information on this or any other US road trip ideas please get in touch.