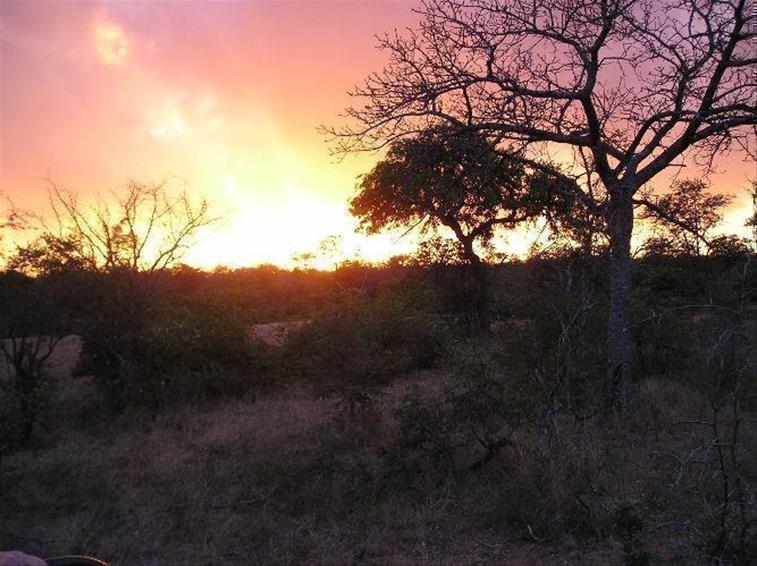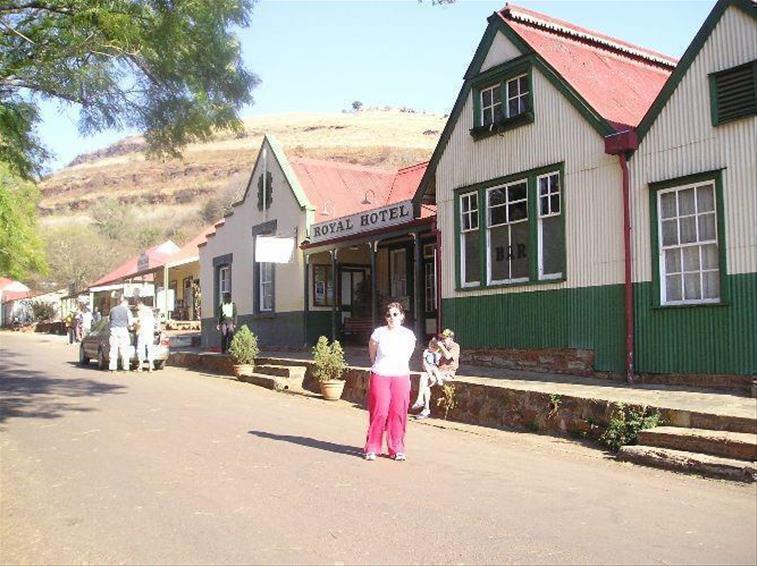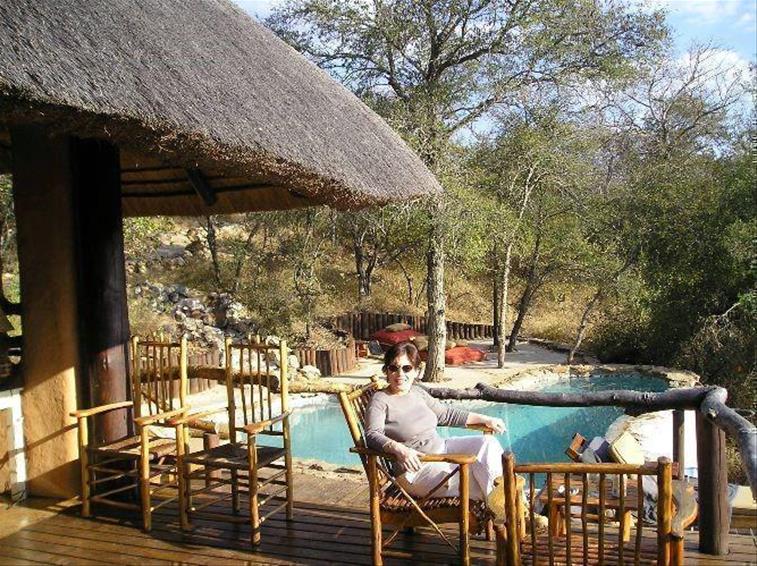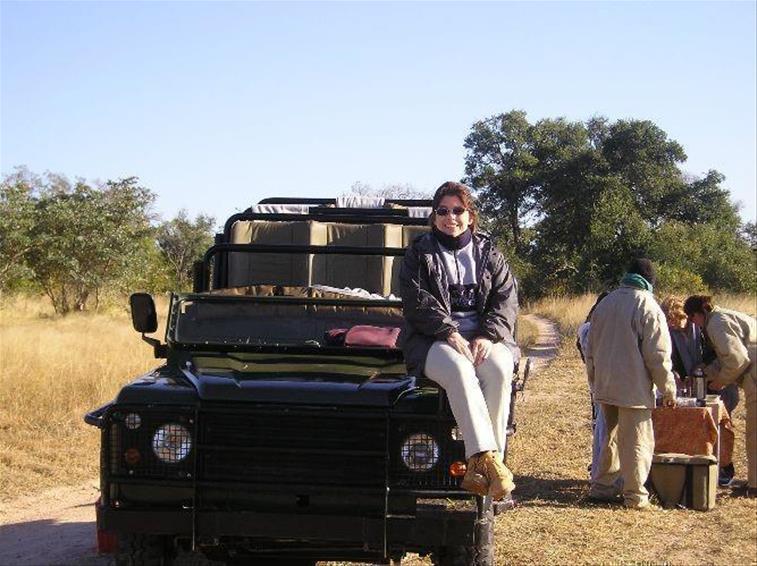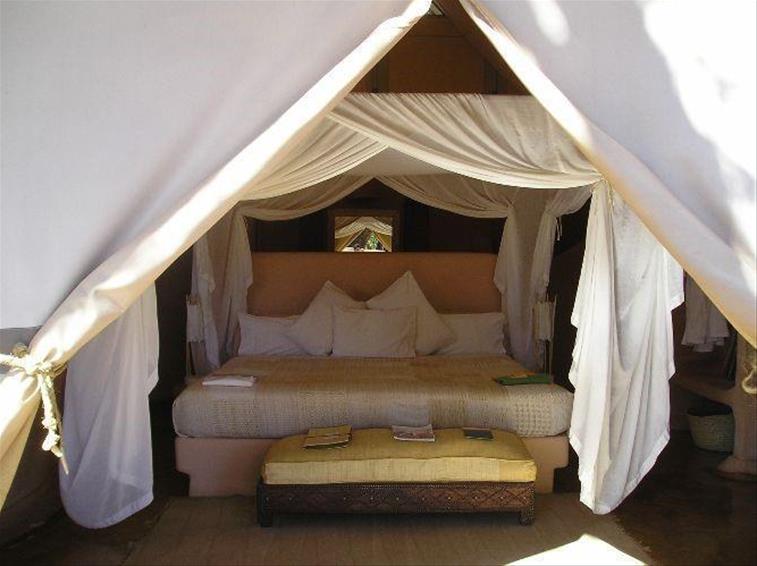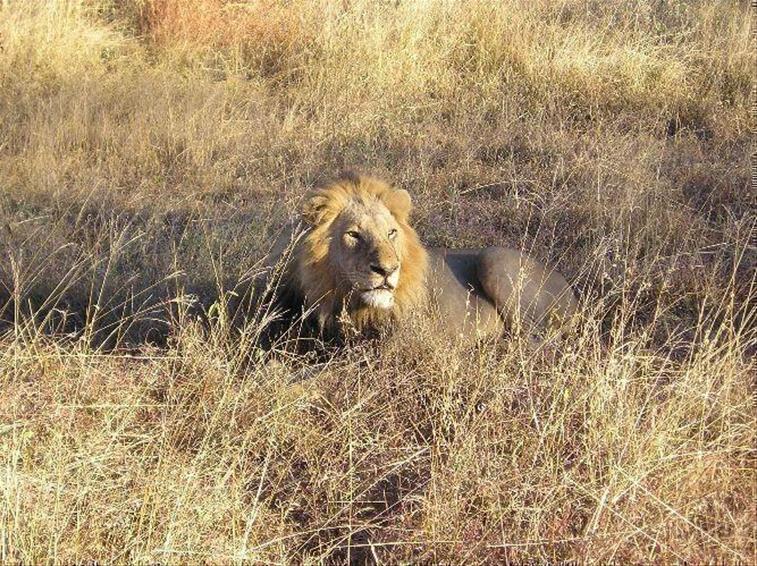 South Africa is my favourite holiday destination. I first travelled here on my honeymoon in 2001 and just had to go back again with my husband as we both adored the whole experience. I am so passionate about this country and I wanted to share my experiences with you.
I arrived into the "Mother city" of Capetown and stayed in the waterfront area. I visited Table Mountain and Cape of Good Hope travelling past little towns with Irish names like Clifton and Bantry. Then I went to visit Robben Island – a must for any visitor to Capetown. Following 5 days in Capetown I drove to Stellenbosch, a beautiful wine growing area 45 minutes drive from Capetown. I visited 6 vineyards on my wine tour and now my two favourite red wines come from this area. Stellenbosch is a lively university town and I enjoyed people watching from its cafes & the nightlife was great too. I then drove further on to Hermanus and went on a boat trip to see the Southerrn Right Whales that migrate to the shores of South Africa between May - Oct. On this trip I flew then to the Kruger Park which without doubt is the most wonderful place on earth. I stayed in two different lodges each unique in their own way and both just as fantastic as each other. In Kruger you will experience the greatest sights and sounds that is unique to Africa. The stars in the sky shine brighter than anywhere on earth and the sunsets and sunrises are totally magical. The wonderful wildlife including the "Big 5" Lion, Leopard, Buffalo, Rhino and Elephant are there to see in abundance, the raw African bush- as far as the eye can see, sundowner drinks as the sun sets on your safari drive, dinner in an African boma (this is dinner surrounded by burning twigs)- all unique experiences. When my African safari was over I did a day trip taking in what is known as the 'Panoramic Route.' The Panorama Route leads through the rugged mountain range of the northern Drakensberg in the Mpumalanga province of South Africa. Here you can see the 3rd biggest canyon in the world – The Blyde River Canyon, the old mining town of Pilgrims Rest, Gods Window and Bourkes Potholes. Its an amazing day and yet so many people never get to see this spectacular scenery which is right on their doorstep. There is more to this area than just Kruger Park. My South African holiday came to an end but I was happy in the knowledge that my love for this great country will take me back many times in my life. My passion for this country helps make it my top selling destination so if you want to experience South Africa at its best then give me a call. I guarantee you will have the experience of a lifetime. I hope my journal has excited you - imagine experiencing it yourself for real.
Many Thanks for reading my journal.