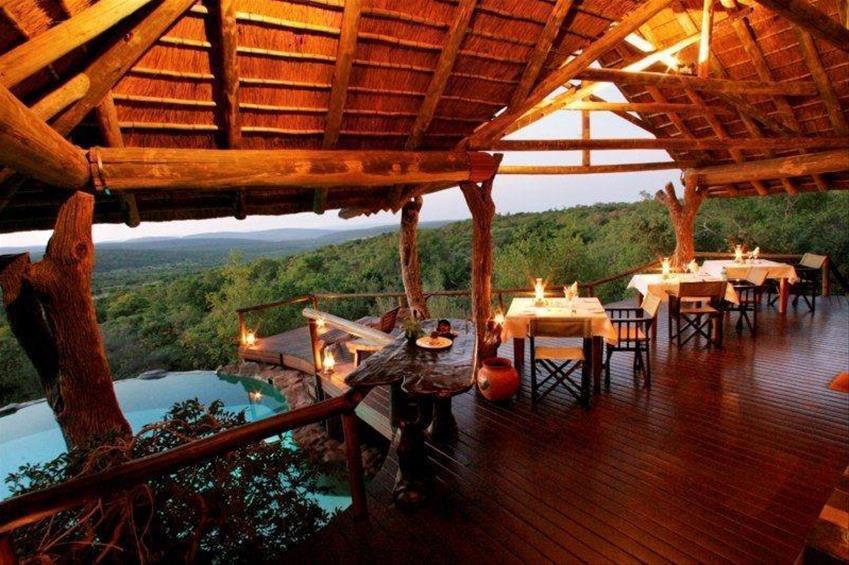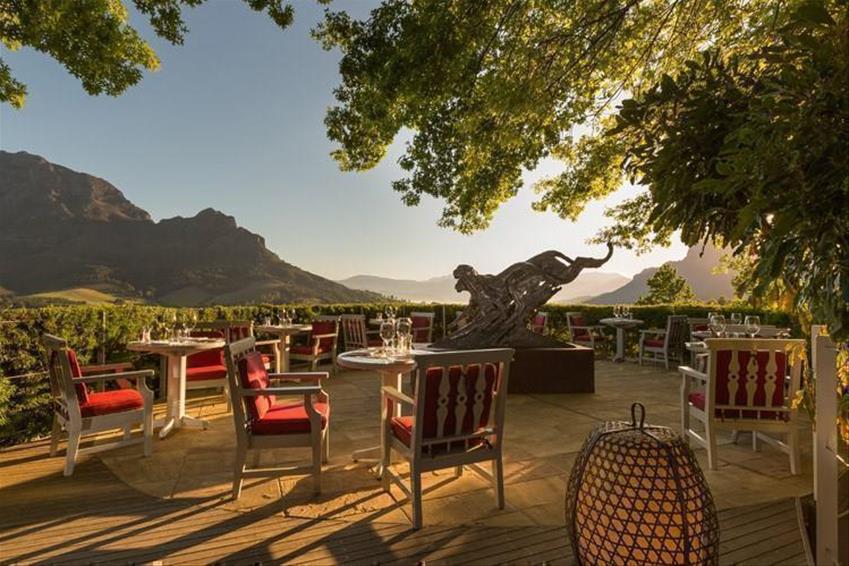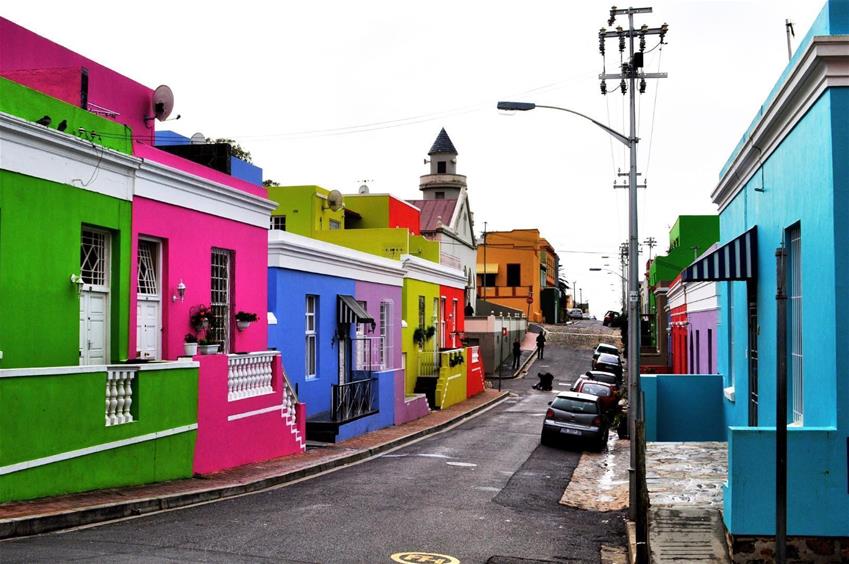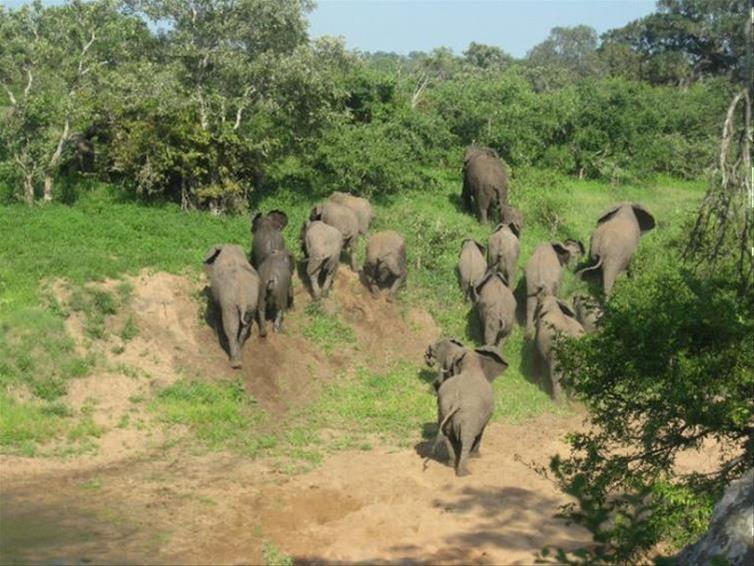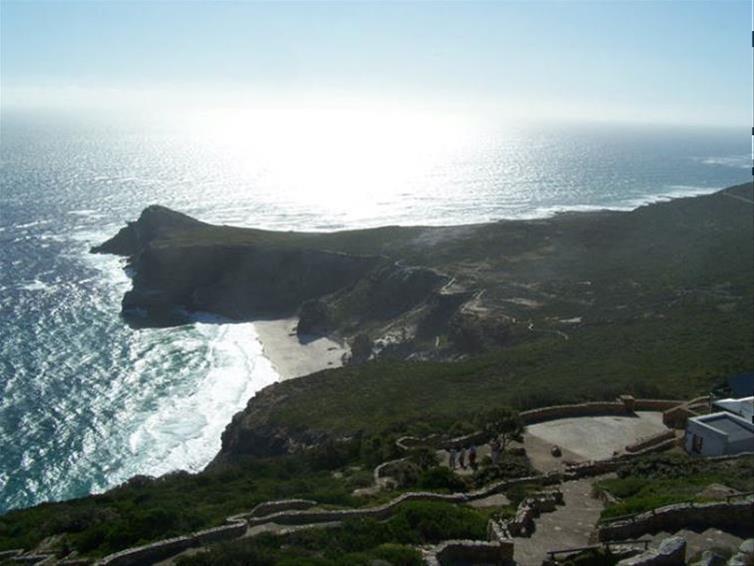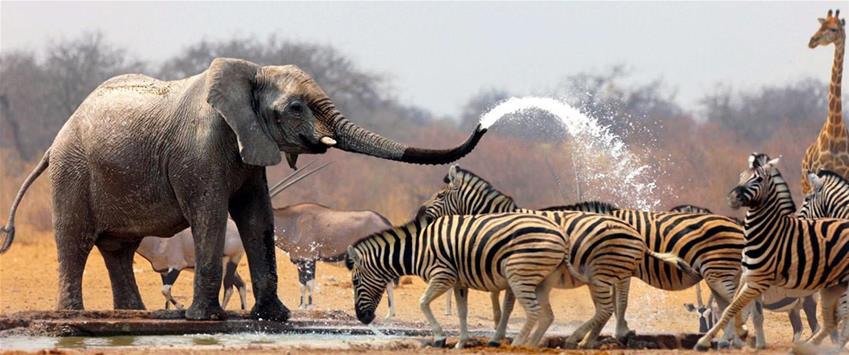 Africa, I can say with absolute confidence that this is my number one destination of all the places I have been so far.
The first time was in 2009 and I remember a friend who showed me her photo album, she had just returned from South Africa and I would leave the following month. She had lots of photos of elephants, and I thought "I have seen elephants before, it's not that big of a deal", how wrong was I?
A month later we flew to Johannesburg, started the trip in Pretoria and then on to the Greater Kruger Area. We first stayed in a lodge in one of the private reserves attached to Kruger. At the entrance of these reserve they checked if we had a reservation and then a friendly African ranger tells us to go left, drive for 5 km, turn right and follow the road. We were given a piece of paper with a map on it… and so the adventure starts! Knowing that you are driving in an area where all these amazing animals like the Big 5 live, where elephant, giraffe, zebra, rhino, leopard and lion roam freely, was a wonderful thought. After five minutes, we say five zebras in the middle of the road and this makes me so happy, something I never expected and from that moment on… I was sold.
We experienced game drives with guides in Kruger and in some private reserves, we drove around ourselves, it was so exciting and so impressive when you first come face to face with a huge African elephant or when you reach a whole group of lions who have just conquered a giraffe and started their dinner! A must is a safari walk through Kruger or one of the private reserves, and of course you do this with two experienced rangers. Around Kruger you can visit so many other beautiful places; Bourke's Luck Potholes, the panorama routes with beautiful views such as Gods Window, several beautiful waterfalls, Pilgrims Rest and so on. A visit to the Moholoholo rehab centre is certainly worthwhile, here wounded animals are taken care of and they try to place them back in the wild as much as possible.
We travelled from Kruger to St. Lucia, located at the Indian Ocean side of Africa and known for its large numbers of crocodiles and hippos. A river cruise is a must here, via Umhlanga Rocks, a stay in a reconstructed Zuludorp and then from Durban we flew to Cape Town.
Cape Town, the opposite of the rest of the country but a magical place to end this amazing holiday, beautiful beaches and a vibrant centre located under the impressive Table Mountain. Often shrouded in white clouds, so once it is clear go straight up and enjoy beautiful views of the city and Robben Island. Also, a hike to the top of Lions Head is more than worth it.
Of course, we also went towards the Cape of Good Hope. With our mini convertible we drove the breath-taking coastal road of Chapman's Peak, what a view, beautiful bays, red coloured rocks and high cliffs with a clear blue ocean in the background. No wonder that this road is often used for car advertising. Combine your day trip to the Cape with a visit to the funny penguins at Boulder's beach. And try to drive back to Cape Town just before sunset and stop at one of the beautiful spots in Hout Bay to enjoy a breath-taking sunset.
What a country; nature, animals, vast landscapes, history but also the friendly people make this a special destination. I was sold, and I knew I would come back here again. See my travel blog "Breath taking Africa" for more African adventures. This was my return to South Africa in combination with Botswana and the Victoria Falls in Zimbabwe.