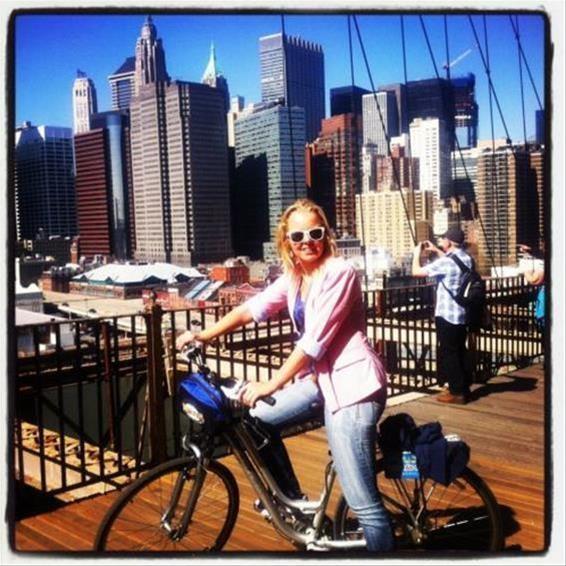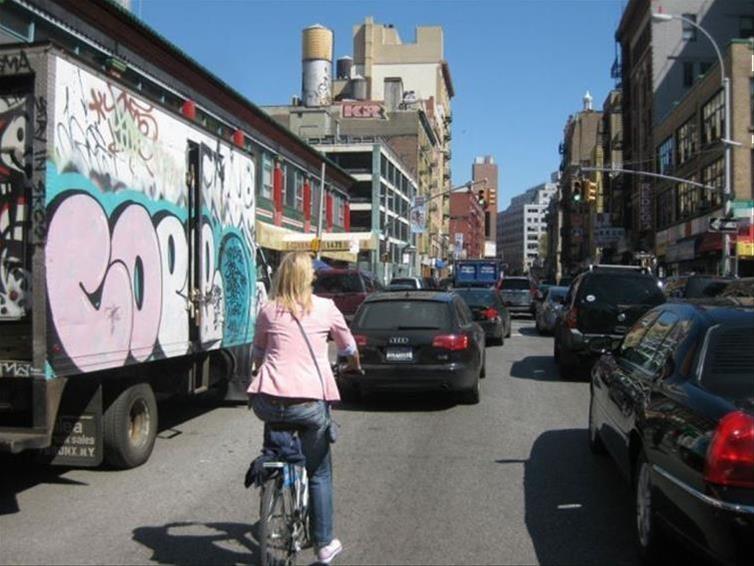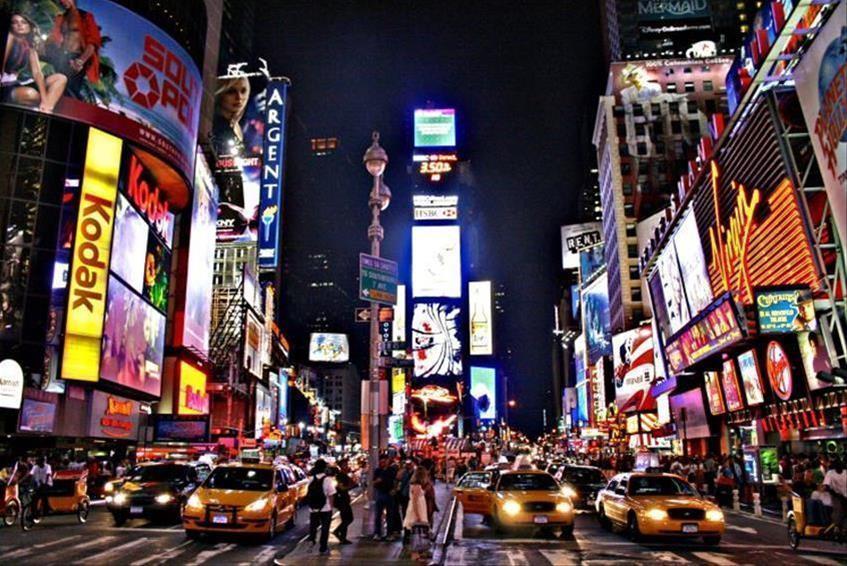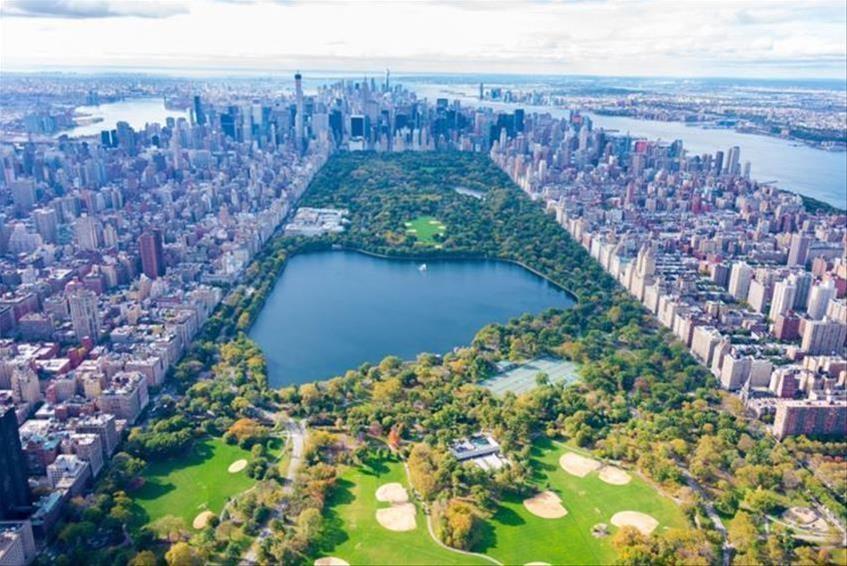 New York, the City that never sleeps! A city that we all seem to know, whether we have been or not! It is the backdrop to many films and well-known television series, video clips and commercials.
I have been in this impressive city three times in recent years and I can't get enough of it. Often when you have seen a certain city once you will not feel like going back there soon again, but New York is somehow addictive. There is so much to see, so much to do and experience. Of course, the first time I went was mainly dedicated to all tourist attractions; The Empire State building, Central Park, Times Square, Broadway, the Statue of Liberty, Ground Zero and neighbourhoods like Chinatown, Little Italy, Soho and Meatpacking District.
I have also seen a few musicals in this ultimate musical city, along with concerts, sports games and a visit to a comedy club are all ticked off my list. Because you can do and see so much, you can go back and discover something different every time, we all know Central Park, but it is so big, 1.5 times the size of Monaco, so it's difficult to see that all at once. Battery Park and the High Line park are just as special to see, just to mention two alternatives. You will also find over a hundred museums, and while I'm not an expert in that area, places such as MOMA or the American Museum of Natural History are really cool to visit.
The distances in this concrete jungle are often underestimated, so take a look at the different options to visit the city. Besides taking the metro or walking for miles until you're exhausted you can also rent a bike. Cross the Brooklyn bridge and discover hipster Brooklyn, but even the rest of Manhattan is very nice to see by bike. There are many cycle paths and you can even cycle to Central Park in one straight line from the far end of the south. Boat trips on the Hudson, the free ferry to Staten Island or a helicopter flight are all possible.
And I haven't mentioned yet that New York City is the ultimate city to shop till you drop! Try the tasty bagels, steaks and burgers, go and have a look at the beautiful library, "Grand Central Station", Wall Street, all these places that you can visit for free.
As you can see there are endless possibilities and even if you are not a "city person" I know for sure that New York will be an unforgettable experience. You can also do a combination with Niagara Falls or start your road trip here. New York in combination with Aruba or Curacao in the Caribbean is a very special holiday option... everything is possible.
Have you always wanted to visit this city? Do you want to go back again but this time do something different or combine it with another destination inside or outside the US? Please feel free to contact me and I'll be happy to tell you about all the fun possibilities. As well as organising the flight and hotels, I also like to help you with musical tickets, the NY pass and other tourist attractions.