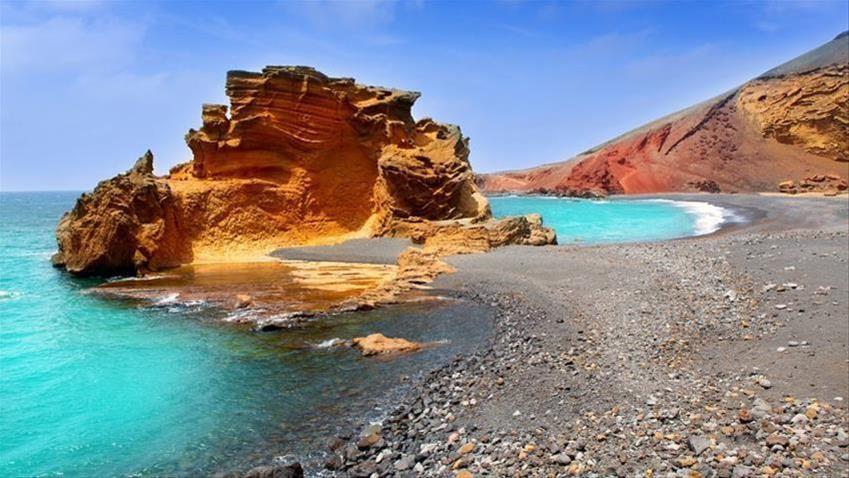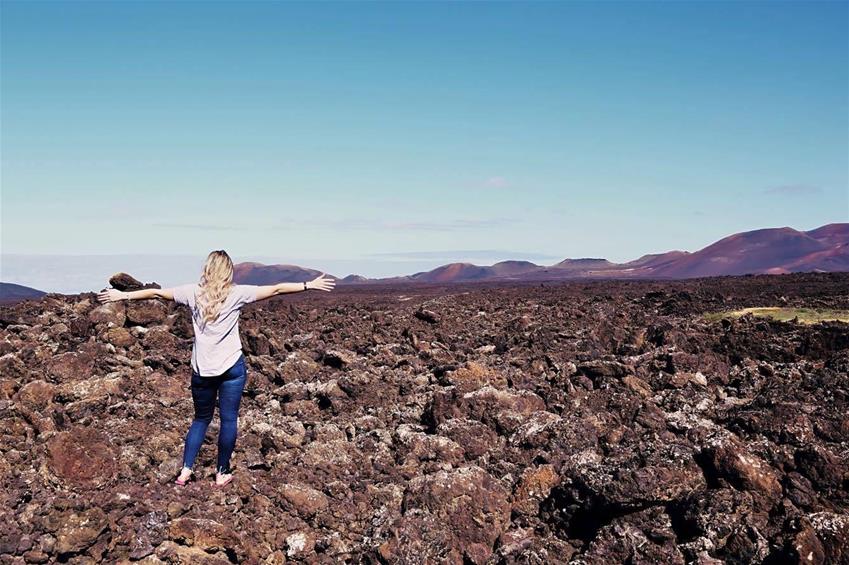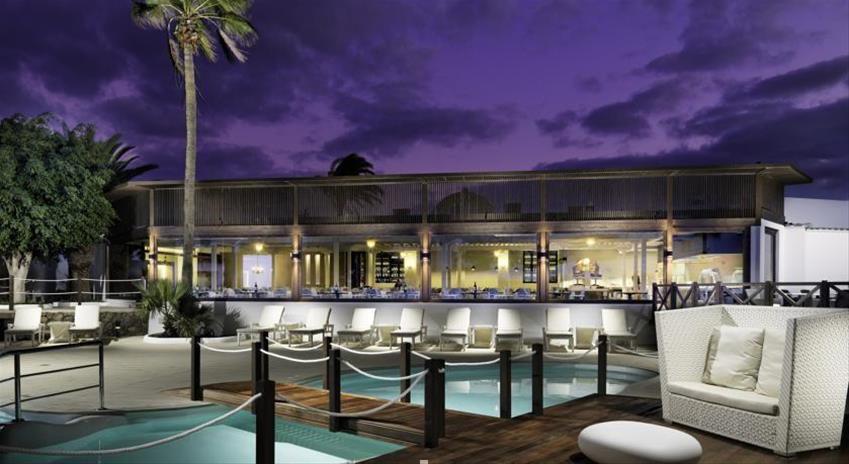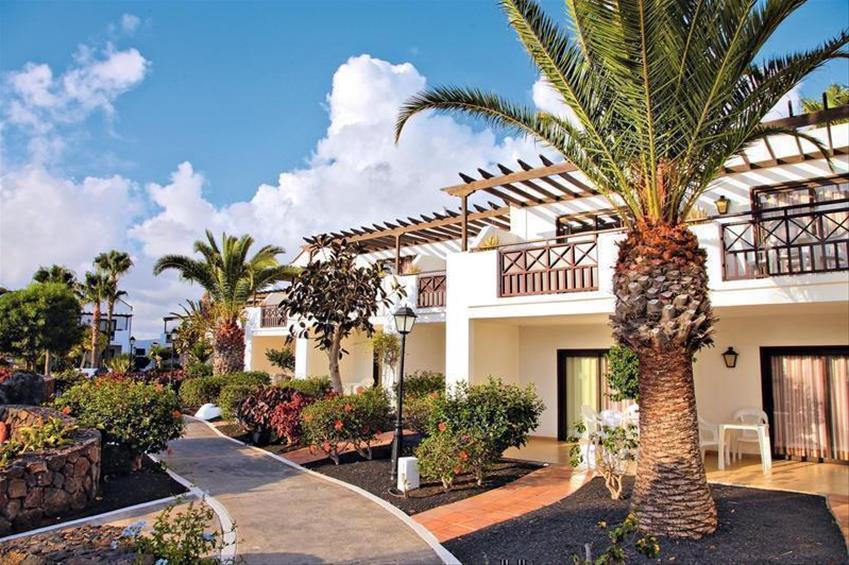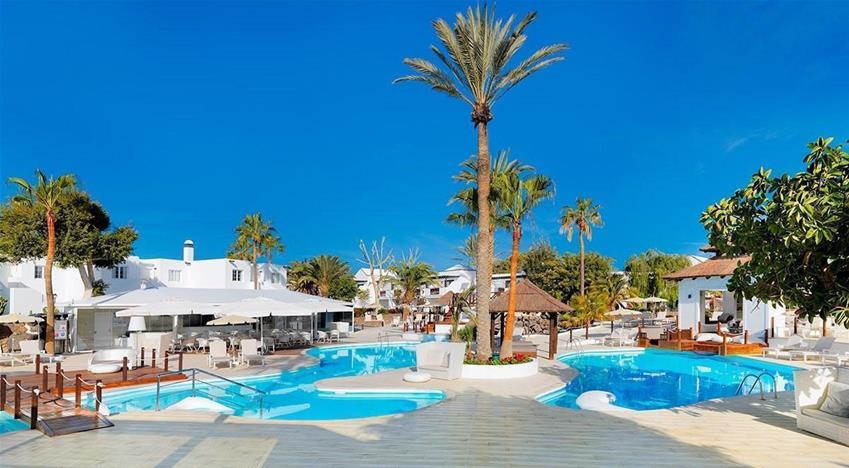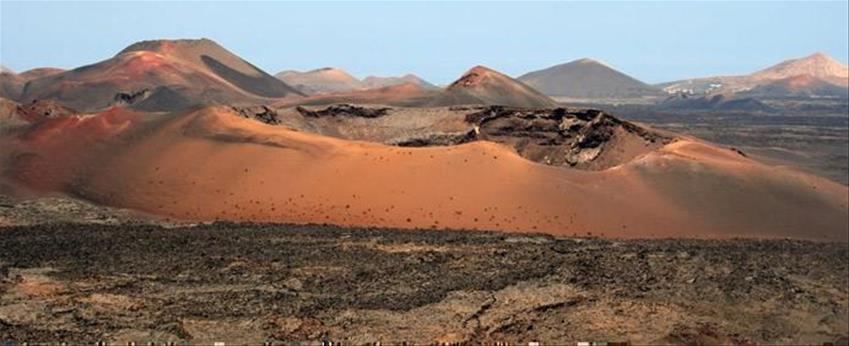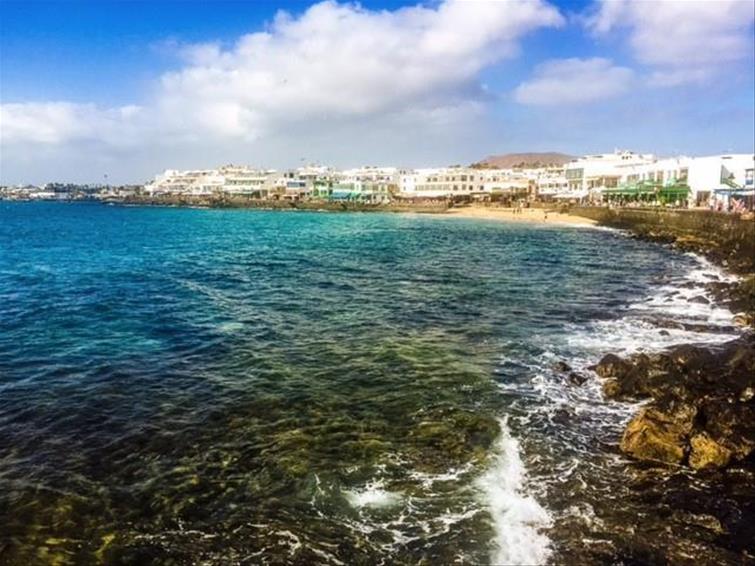 Throughout the year, Lanzarote is a great destination to stay. I enjoyed it very much and would recommend this to most people.
Lanzarote, one of the Canary Islands is where I go when I'm in need of warm temperatures and some nice sunshine during our winter. The Canary Islands are one of the few "close" destinations where the weather is good almost all year round.
Lanzarote is a unique island with unusual landscapes, beautiful in a different kind of way. The island is surrounded by spectacular crystal-clear waters and has some white, black and golden beaches. Because of the long sandy beaches, beautiful nature, impressive landscapes and local culture, Lanzarote is an ideal holiday destination for both nature and sports enthusiasts. The island is not too big, so you can easily explore it with a rental car and visit several sights in a day.
I did the latter myself, a visit to the National Park Timanfaya in the central part of the island, is absolutely worth it with its beautiful volcanic landscape. You can also take a day trip to the neighbouring island of Fuerteventura by ferry and a visit to the black beach at El Golfo is also highly recommended.
The three most popular coastal towns of Lanzarote are; Puerto del Carmen, Playa Blanca and Costa Teguise and all three have plenty of choice when it comes to hotels and apartments. Something for everyone, from small-scale apartments to luxury 5-star resorts for the whole family, but also beautiful "adults only" hotels. I stayed in a beautiful 4 star "adults only" resort, quite small which I found very pleasant, not too big. Located in Playa Blanca which I loved, because for me it is the most authentic and atmospheric appearance. It was within walking distance of the beach and the boulevard with many restaurants and shops.
The room was very spacious, with separate seating area and outside a nice patio (or balcony), overlooking the pool and everything was close. The quality of the food was superb and there were three different bars where you could go for a drink. It was a wonderful place to relax.