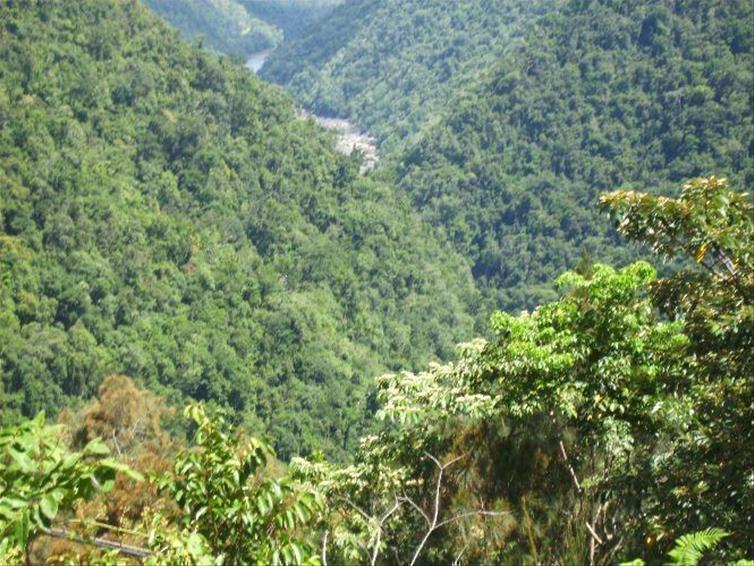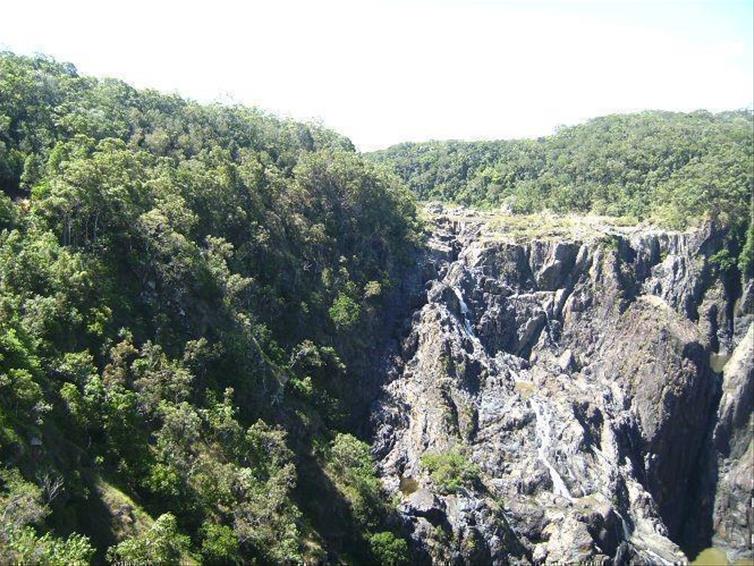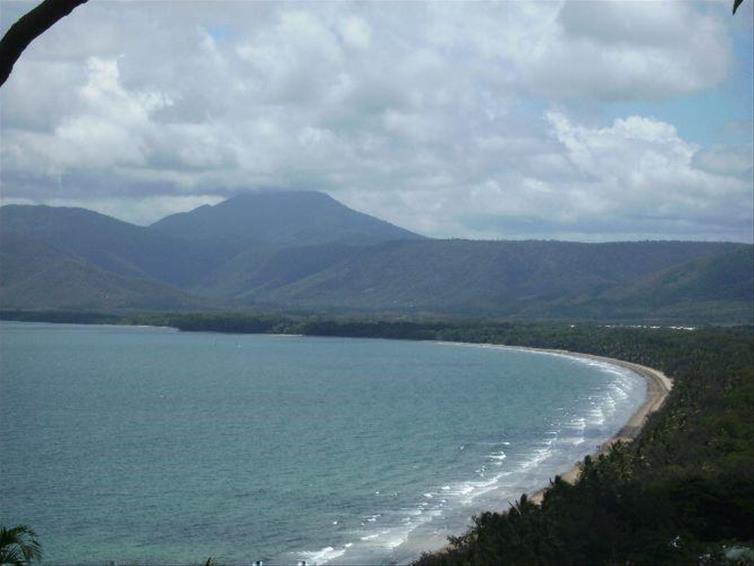 Cairns provides the perfect base for venturing out to the Great Barrier Reef, Daintree Rainforest & many beautiful beaches. On arriving to Cairns airport we collected a car, this I find is the best thing to do as after just 10-15 minutes we were already parking at our hotel; The Cairns Hotel. The hotel we chose was a low rise, plantation style hotel, set 2 blocks back from the beach (only a 2 minute walk - fantastic!).
As this was a few days that were being spent without the children, it was to be a nice relaxing time!!! That was how it was meant to be, however we never stopped! We drove north to Port Douglas and onwards to Daintree Rainforest. Once there we took a boat trip to see if we could spot any salt water crocodiles – we did see two! When you are in this part of the world you have got to go on one of the many trips that are on offer to the Great Barrier Reef. You can do ½ day or full day trips, with or without scuba diving. We decided to do a full day trip that included 1 introductory scuba dive in the price. I did give it a go, but decided to stick to the snorkelling! It was a great day.
Karunda is an old style Village set in the Rainforest, which you can access by steam train, cable car or drive. We settled for the drive up the windy mountain. With lots of small market areas, opal shops and some great souvenir shops. Cairns is a lovely city, very clean with a public swimming pool on the seafront, which is surrounded by picnic and bbq areas. It has lots of restaurants to suit every taste and every pocket and if you enjoy shopping, it has plenty of that too!!
We couldn't have asked for a better holiday - the scenery and choice of activities are endless.