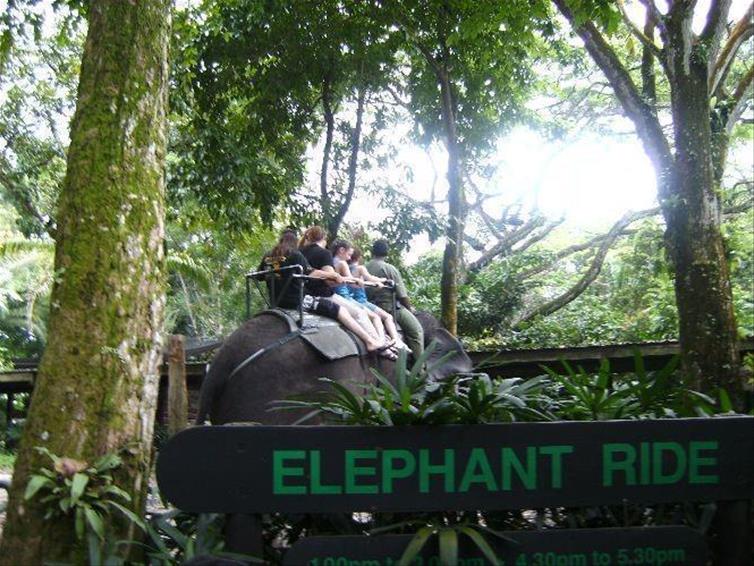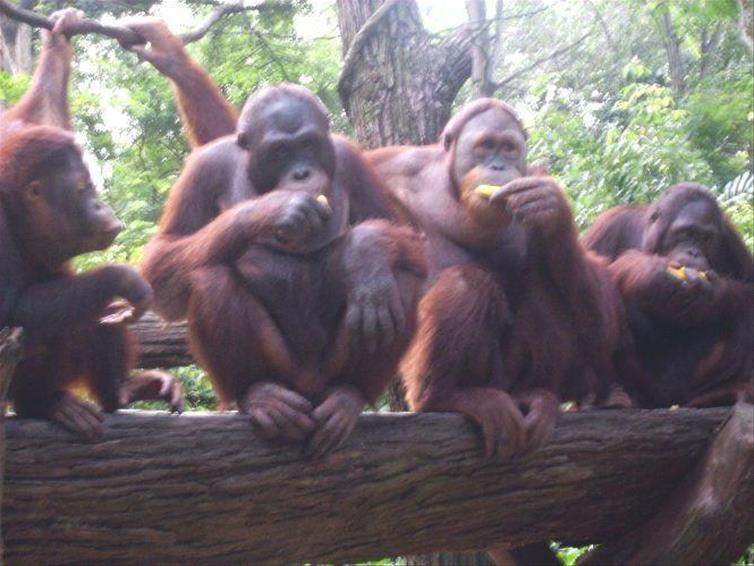 From the hustle and bustle of the lively waterfront, to the shopping districts and much more. There is something for everyone in Singapore.
After arriving at the Novotel Hotel with its large pool, this was the first place the kids wanted to go! But this was only the beginning... I felt the location of our chosen hotel was perfect. The hotel was just around the corner from Clarke Quay, a brightly coloured waterfront, with its large selection of restaurants.
Whilst here we got the cable car across to Sentosa Island – so hard to believe this place is right beside a major city. Here we have use of the free bus service around the Island. We visited the aquarium, the 4D cinema and most importantly the dolphin lagoon, with is pink dolphins. After the show we were able to get into the water and have our photo taken while petting them – for a very small fee approx €8. This was amazing and a memory that will last forever. They are such peaceful creatures and the children were in awe! We then spent the rest of the day and evening on the beach.
The next day we travelled out to Singapore Zoo, where we had breakfast with the Orangutans. What a way to start your day ! We wandered around the huge Zoo at our own pace. The older girls decided to go for a trek on the Elephants. After which they were able to cool down in the small splash park. This zoo was fantastic.
I found that Singapore is great for families, as there is so much to do, with unforgettable experiences had by all.