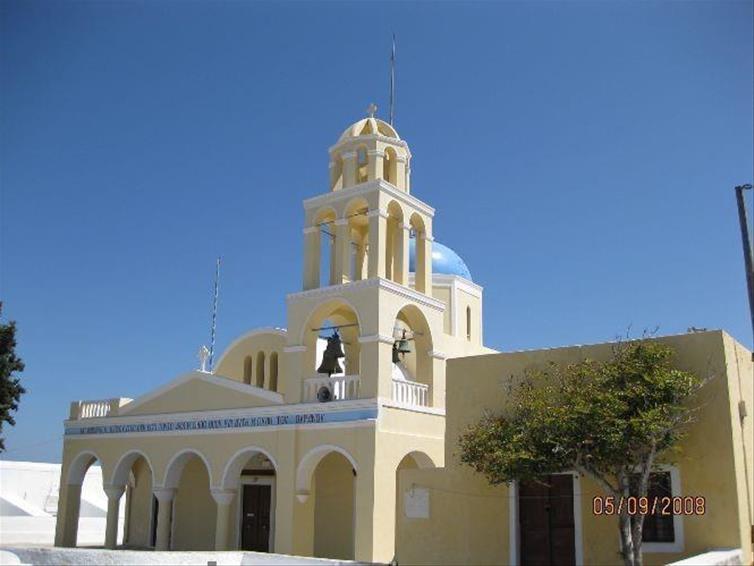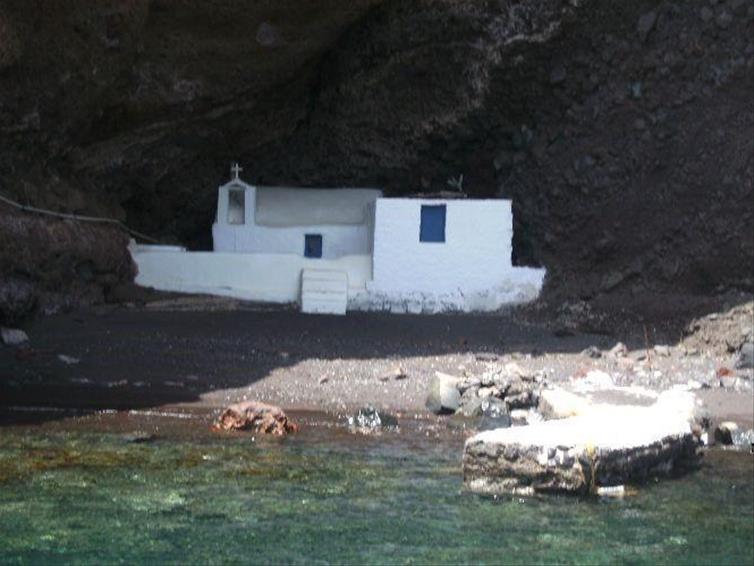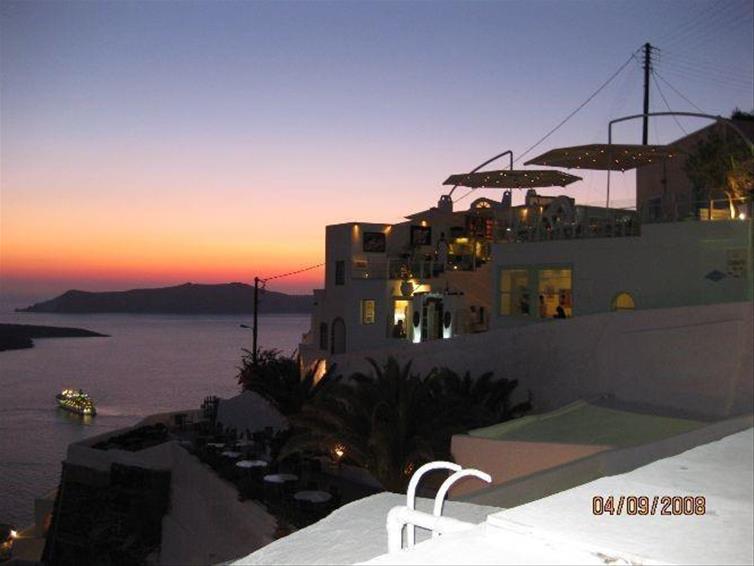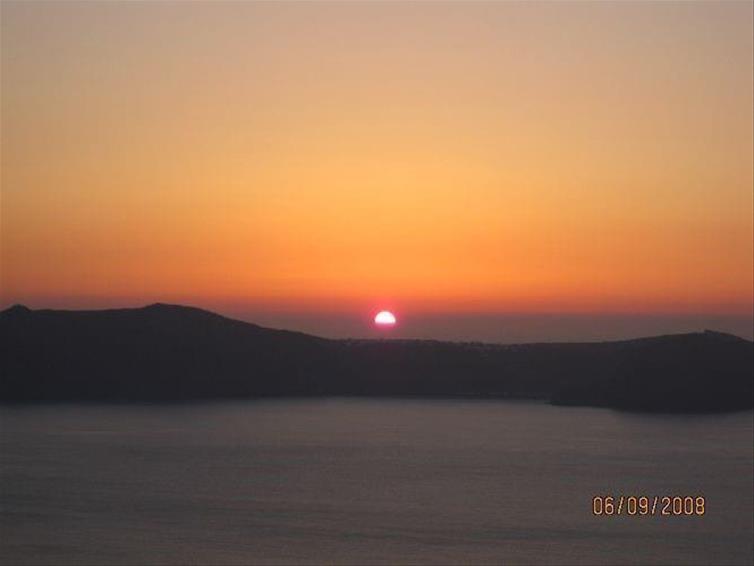 This volcanic Island is exactly what you see on the postcards. It has a combination of beautiful black beaches and lots of history. A trip to Oia village and the volcano are a must. Thira – the capital, with its winding narrow streets are lined with many bars and restaurants. We sampled a restaurant in this area and found the service, style and food to be excellent. There is so much choice that you could easily eat in a different restaurant each night! Many of Thira's Hotels are built in to the cliff giving them a feel of privacy and intimacy most with amazing views of the Caldera. It is the most amazing place to enjoy a cold drink at sunset.
Kamari, another resort on this beautiful Island has 5km of beaches. It has a large selection of bars and restaurants and it also boasts an open air cinema. Perfect for an alternative evening with the family.
Santorini is somewhere that I would definitely go back to, whether it be with the family or as a relaxing break! For me it had everything, great weather, lovely food and the people were really friendly. Any of the accommodation that I saw was of a good standard, and most of them family run. There is anything from 2* apartments to many fabulous 5* hotels to choose from. I felt that this would be a lovely destination for a honeymoon if you didn't fancy travelling too far.
I had a relaxing couple of days in the most picturesque of surroundings - literally picture postcard!