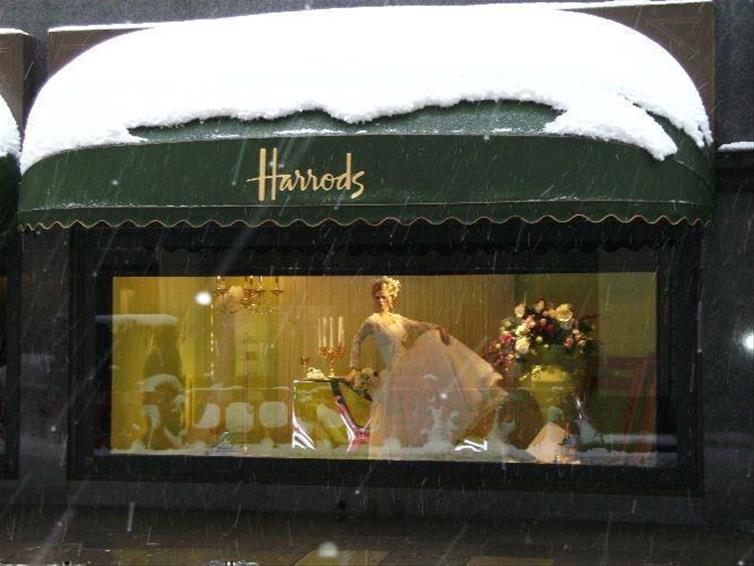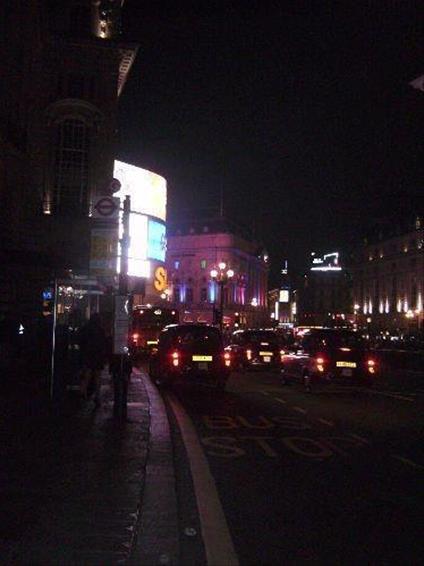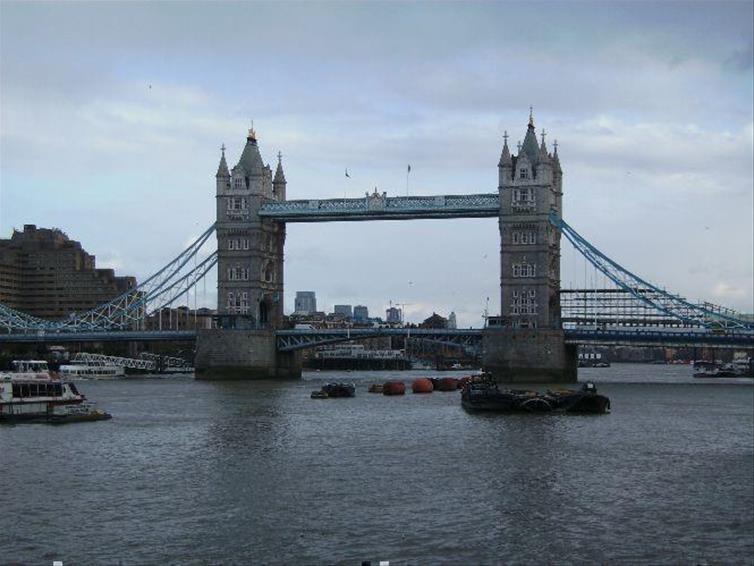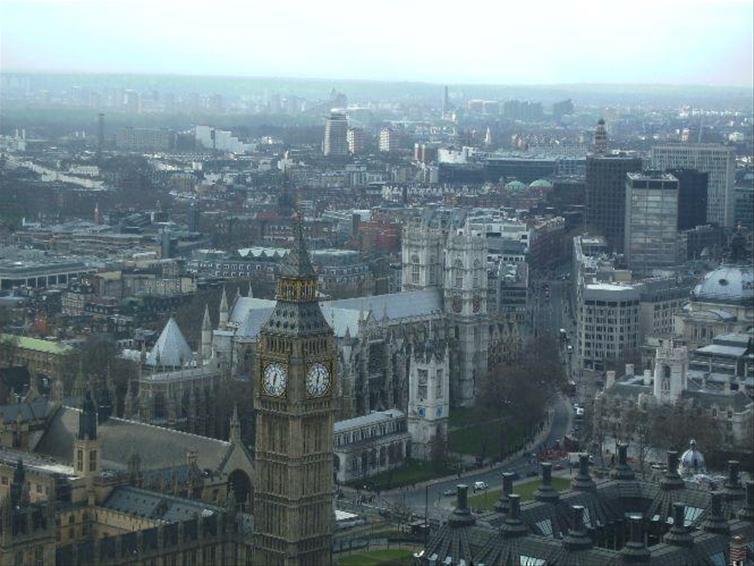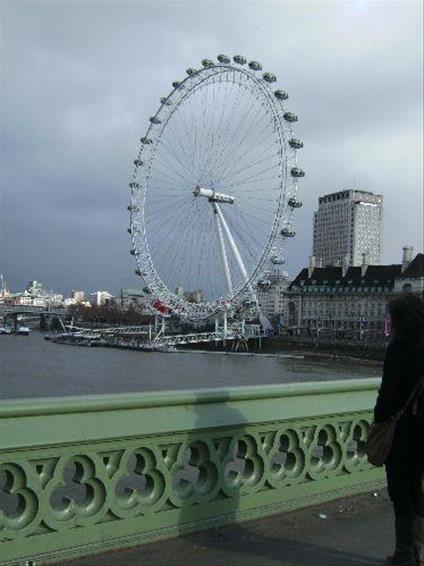 After flying from Dublin to Stansted, we proceeded to get the Stansted Express to Liverpool Street Station. The cost of this is €22 or £22 - which ever way you preferred to pay. You need to keep this extra in mind when deciding on which airport to fly into!
We stayed in the Melia White House Hotel 4*, It was a lovely Hotel. The lobby, bar and restaurant areas were nice and spacious. The rooms were a good size and were nicely decorated. The staff were always nice and friendly. The Hotel is situated in a nice quiet area beside Regent Park, but is only across the road from Great Portland Street tube station, which made getting around even easier.
I had pre-booked tickets to see 'Grease' in the Piccadilly Theatre. It was a great night out. If you decide to take in a show, you need to head out early for dinner as the restaurants in the area are very busy with people who are heading to shows. The hardest thing is deciding which show to see as there are so many to pick from - Oliver, Dirty Dancing, The Lion King, Phantom of the Opera, Wicked, Hairspray, We Will Rock You, and that is only the beginning of the list.
The next day we decided to take in some of the local sights. We headed off on the Tube to Westminster Station. As we came out of the station, there he was … Big Ben. Over the bridge we went and headed for the London Eye... what a view. Even though it wasn't the clearest of days, you could see everything for miles. You can buy a booklet showing you the different buildings, so you know what you are looking at. From here we walked along the river till we reached, London Bridge, Tower Bridge and the London Tower. We took a guided tour of the London Tower. You can take a cruise down the Thames, visit a museum, see the stars at Madame Tussaud's, visit the dungeons, and that is just to name a few of the sights you can see.
There is so much on offer in London, a huge selection of shows to choose from, plenty of sights to see and if you prefer to just relax and do a bit of shopping it has everything from designer to bargain basement. The best way to get around is to use the Underground; it is so frequent and regular. We purchased day travel tickets that allowed us to use it as often as we needed all day. On weekend days (off peak) zone 1-2 day tickets are only £5.60 per adult.
We had a great time, it was a busy but enjoyable break.