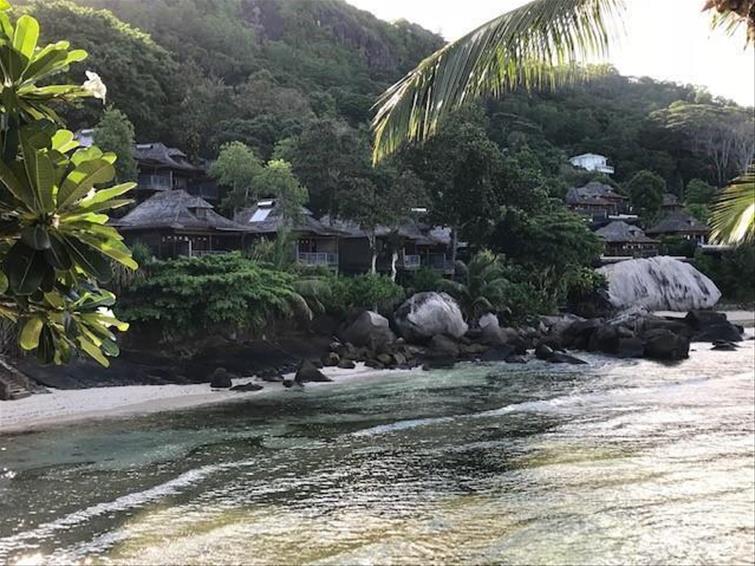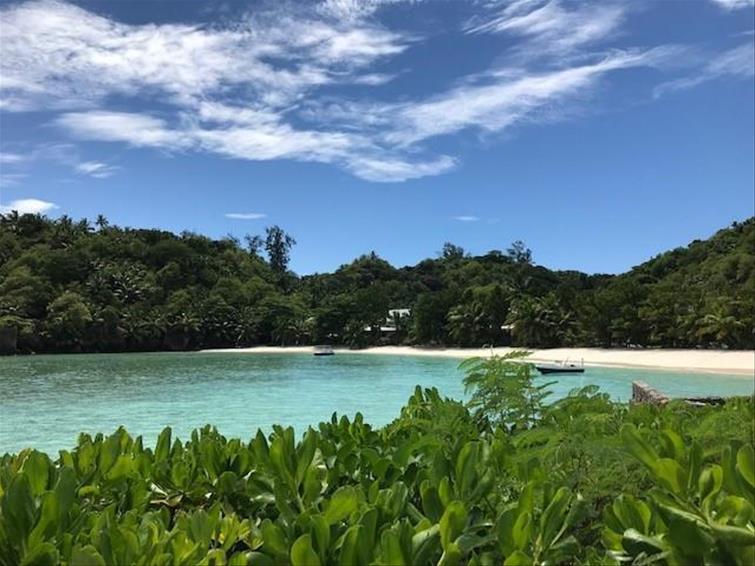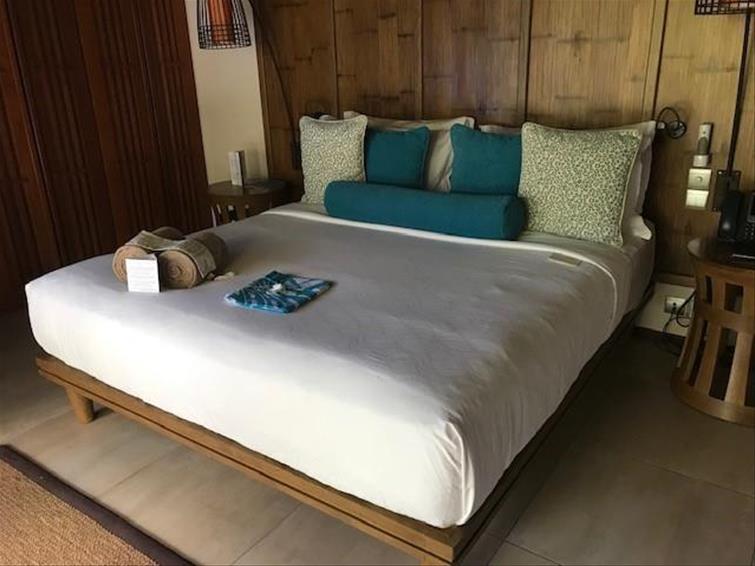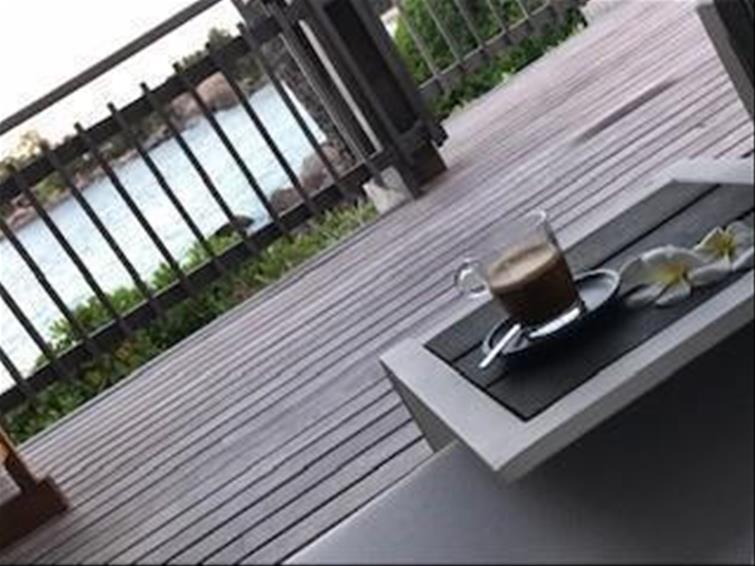 I have been lucky enough to visit some amazing places in the world, but the Seychelles is without a doubt the most beautiful.
115 Islands make up the Seychelles, many of which are uninhabited. 45 of these are known as the granite Islands and we had the opportunity to visit four of these; Mahe, La Digue, Praslin and Silhoutte. The beaches in the Seychelles are ranked among the best in the world and it is easy to see why, with turquoise water, pristine white sand and granite boulders.
After arriving in Mahe airport we headed to a private jetty in Bel Ombre. From here we took a speedboat to the Island of Sihouette. This is truly a luxurious island experience, not only is the resort sitting on a long white beach, but you are also surrounded with views of the tropical rainforest. Our beautiful beach villa was very spacious, with a large bathroom and indoor and outdoor shower. The bungalows were spread down along the beach, with the bars, restaurants and a pool in the centre of it all.
From Silhouette we headed back to Mahe to stay in the beautiful Constance Ephelia. This resort is a little different, as it sits on 2 beaches and overlooks the marine national park of Port Launay. The variety of room types is next to none from Garden View rooms to 3-bedroom villas with private pool to the hillside presidential suite. Offering kids club, with plenty of activities from its own pool to cooking classes, they cater for everyone.
Next stop was Hilton Northolme resort, this by far was my favourite. It is the world's smallest Hilton with only 15 villas all with views of the beautiful Indian Ocean, it is a sanctuary. We were privileged to stay in the amazing presidential suite with its own infinity pool. Even though it is a small hotel it does not compromise on dining options which include a 'floating try'. Needless to say, the head chef is a very talented Irishman who was headhunted for the job and this is a place I will never forget.
After a ride through mission valley – the views were worth the trip - we arrived in Victoria, the world's smallest capital city, where we strolled through the market and laneway shops. The beautiful and elegant Banyan Tree were our hosts for lunch. Next stop was the ferry port for our trip to La Digue. When you arrive, you feel like you have stepped back in time. As there is very little traffic the best way to explore the Island is on foot or bike! Even though I had not been on a bike in years we got out and gave it a go! As they say, 'it's like riding a bike'. La Digue is known for its famous beaches and laid-back island atmosphere. We stayed in the Domaine De L'Orangeraie. Its location offers you the chance to stroll to the few shops and restaurants.
A short ferry ride brought us over to the Island of Praslin. Coco de Mer and Black Parrot Suites was our home for the night. The newly renovated hotel is beautiful. The passion of its owner/manager is the reason this hotel is such a pleasure to stay in. The hotel offers free shuttle service to the famous Anze Lazio beach, while also offering a unique jetty out over the beautiful Indian Ocean waters, where there are hammocks, bean bags and a beautiful infinity pool.
After relaxing here we caught a flight back to Mahe and the scenery and sights were amazing. Followed by a 20-minute transfer we arrived at the beautiful Carana Beach Hotel. This small 40 chalet boutique hotel is decorated beautifully, in a rustic way that you expect of an Island get away, even down to the colour scheme. 12 of the rooms have infinity plunge pools – a perfect way to sit with a cocktail or coffee and watch the sunset. Here we even treated ourselves to a relaxing treatment in the Sens spa. A beautiful way to finish a busy but fantastic week.
No matter where we stayed or visited, the standard, service, food and accommodation was first class. Hotels in the Seychelles are generally on a bed and breakfast or half board basis. All hotels offer a selection of dining options. The cost of living is similar to Dublin prices. The Seychelles offers you the Island hop experience with luxury. It is a very relaxed laid-back feel and the beaches are simply stunning no matter how many you see, and the views from higher up are next to none.
If you fancy escaping to your own island paradise, contact me to find out more.