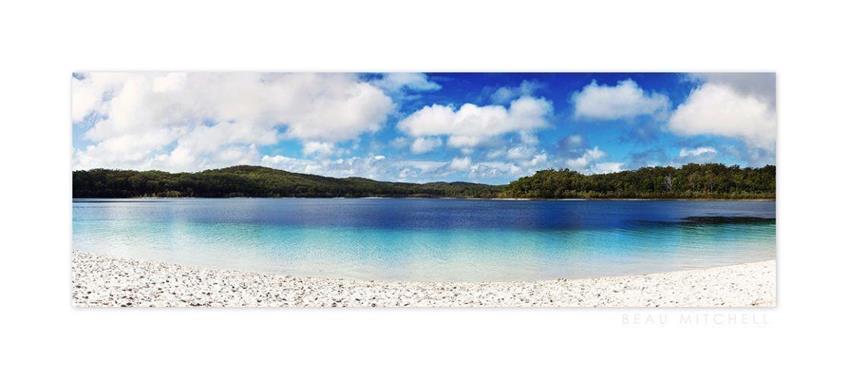 What a fabulous place!! After you get a catamaran from Hervey Bay (only takes 35 minutes) you have the view of the island ahead of you. We spent 2 nights on the Island staying in the King Fisher Bay Resort. It is a real treat to stay here. The Hotel is low rise and spread out in the grounds with the villas and apartments located behind the hotel set among the trees.
Our room was large with a lovely wooden deck area – lovely to sit with a glass of wine and watch the sun set or the pouring rain as in our case! The Hotel is sitting on the beach and has 3 pools if would prefer. There is also a selection of different places to eat, from the grill, café, buffet or a la carte restaurant.
If you stay on Fraser Island you have to do one of the many tours that they offer. There are cruise tours, ½ day and full day tours, cruise tours, there is something to suit everyone. We did the full day tour – beauty spots tour – it was fabulous. You board the 4 wheel drive bus for a journey that you will never forget.
There is nothing that your guide doesn't know about this beautiful Island. He will bring you on sand roads (beware of the rollercoaster), through rainforests, up to the most beautiful lakes (where you can take a quick dip), view the colours sands, see the ship wreck on the beach, water as clear as you will ever see and take a drive up the beach that is a road – it is also a landing strip!
Fraser Island is the largest sand Island in the world and must be the most beautiful with such an array of different sights. It really is a sight not to be missed.