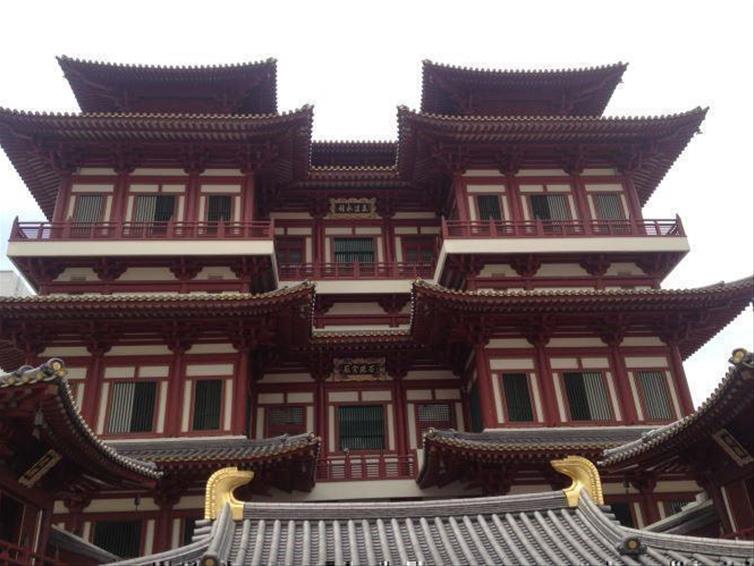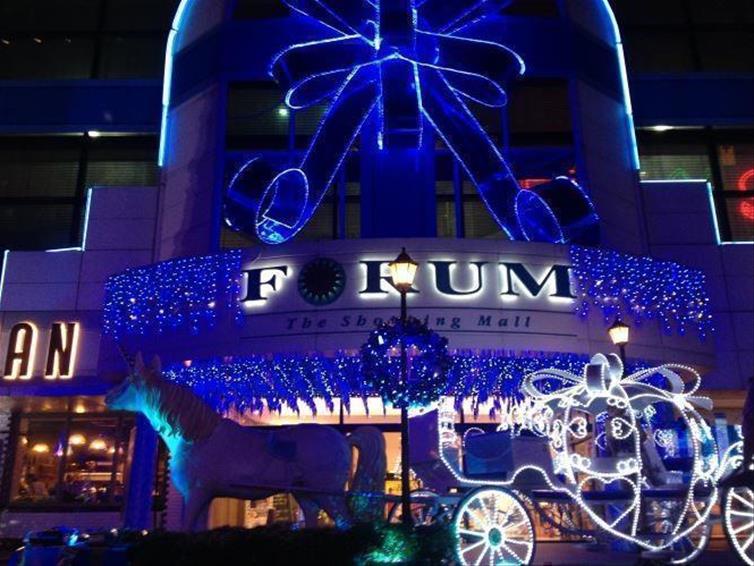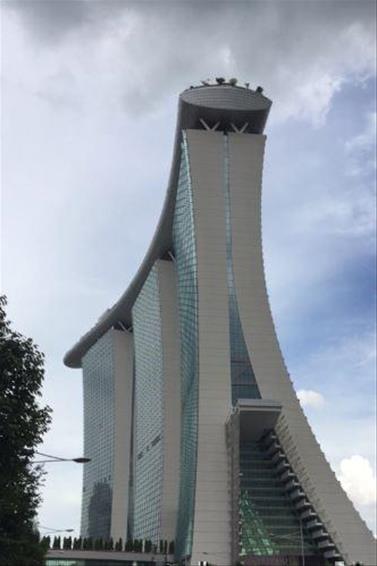 I have sent many clients over the years to Singapore & particularly to avail of the great offers via the Singapore Airlines stopover programme, it was time for me to explore this vibrant city.
While densely populated and comprising of a lot of reclaimed land, Singapore has a calm, organised and modern feel to it. The city itself is spotlessly clean and features some excellent transport links. While Singapore is heavily taxed, this also leads to several advantages. For example, there is 100% vehicle registration tax on imported cars, a car permit for $50,000 has to bid for every 10 years in order to drive, the number of cars is regulated, this added to the many toll gates makes driving very expensive in Singapore. But it also helps to have a fantastic metro system in place. In fact you will find more than metros underground as the city would have many underground malls, shops & food courts. Be warned if you are staying over a weekend and in or around the main shopping district of Orchard Road, Sunday is the main shopping day and throngs of locals come out in something akin to Grafton Street on Christmas Eve.
The Singapore people are made up of various different communities, predominately Chinese, Malayan & Indian, along with many other smaller ethnic groups. They are a vibrant colourful people with a calming nature and always very courteous. Due to strict laws the crime rate in Singapore would be extremely low and it would be an extremely popular amongst all types of travellers.
Singapore is ideal for a stopover if travelling to or from Australasia. The city is easily seen with a full day tour via a hop on hop off bus and for some more light hearted entertainment a visit to Sentosa Island is recommended to see various attractions for all the family with among them Universal Studios. For the adults a trip to the famous Raffles Hotel to sip a Singapore Sling is a must.
For hotels you have the choice of luxury 5 stars, but the more budget conscious tourist is also well catered for. There are various nightlife options from fine dining to the buzz of the main area for nightlife on Clarke Quay. We thoroughly enjoyed our time in Singapore and it's well worth a flying visit if you're in the region or passing through.
Get in touch with me if you need any further details on Singapore or if you wish to combine Singapore with another destination!