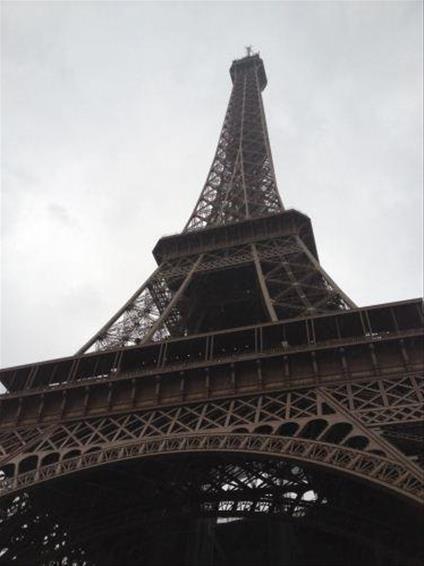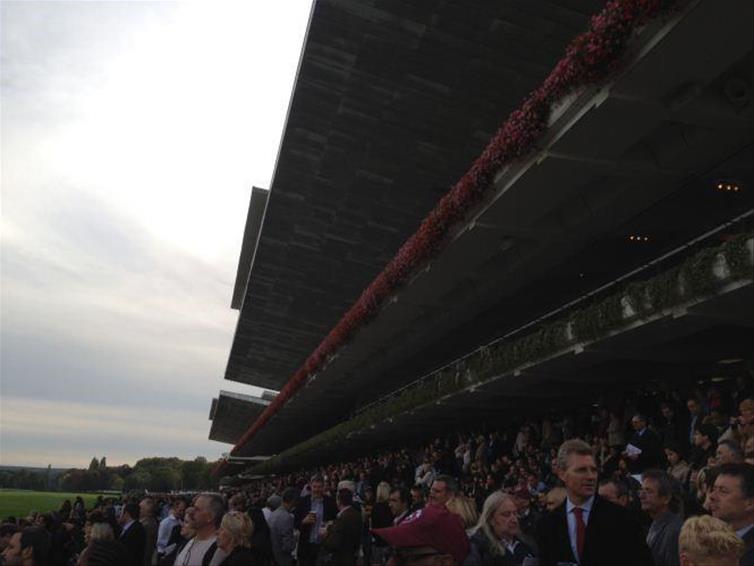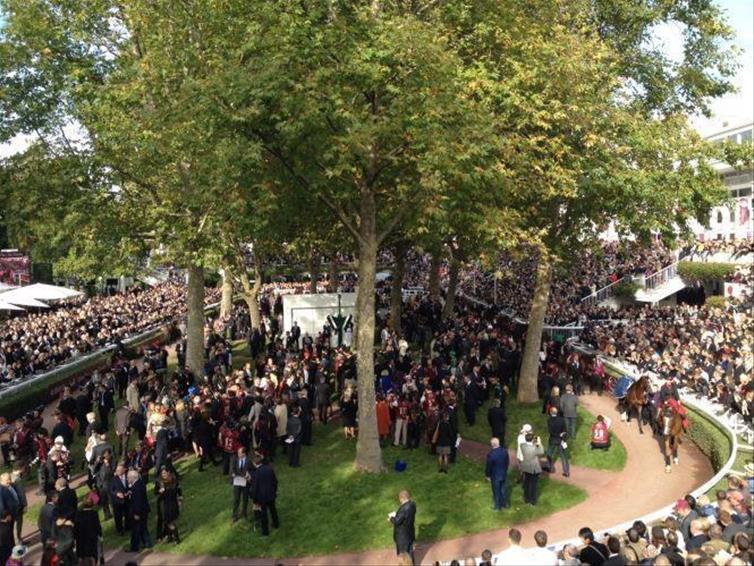 Paris in the Autumn, I love it! This was my third visit to Paris and each time it was the first weekend in October to coincide with the Prix de l'Arc De Triomphe, two days of fantastic horse racing in a wonderful setting.
On my first visit to Paris some four years ago I immediately got a great feel and liking for the city. While Paris is a very large city (approximately 2.5 million people live there) it is also very accessible and extremely tourist friendly. Once you have cracked the metro system the whole city is open to you for little more than a euro. The train to connect with the metro from Charles De Gaulle Airport to Gare Du Nord takes a little over half an hour and then it's easy to navigate your way from there.
This time we stayed in a suburb of Paris, Puteaux. It would be more a business district and quite at the weekends but it is easily accessible to the metro which is the main requirement when choosing a hotel in Paris.
Paris truly is a sightseers dream with so many famous landmarks & such a rich culture. I have never gone all out sightseeing on any of my trips to Paris, but I have rather chipped away at various sights. This time we did the Louvre, The Jardin de Tuileries and the Eiffel Tower. All spectacular in their own unique way.
The main reason for our trip was for the sport. Longchamp Racecourse is located in the Bois de Boulogne district of Paris. It's accessible via Port Maillot metro and a free bus transfer onwards to the track which takes ten minutes. It is a fantastic setting and probably the nicest racecourse I have graced. The Saturday card is more laid back and subdued but it gives you a chance to properly explore the course and build the atmosphere and tension prior to the big day. Sunday's card is dripping with quality with seven Group 1's, the atmosphere is electric and the crowd is huge and cosmopolitan. It truly is a fantastic weekends sport in an amazing city and we are already looking forward to our next visit.
During my travels I have attended various big race meetings including Breeders Cups at Arlington Park Chicago, Belmont Park New York and Monmouth Park New Jersey. I have also taken in The Dubai World Cup, Glorious Goodwood, Ascots Champions Day, 2 Grand Nationals and various meetings throughout the UK. The main one that I have yet to tackle is the Cheltenham Festival, but soon.
If you need any assistance with next Paris break, with Paris Euro Disney, a weekend break or with your next sports trip please give me a call or drop me an email.