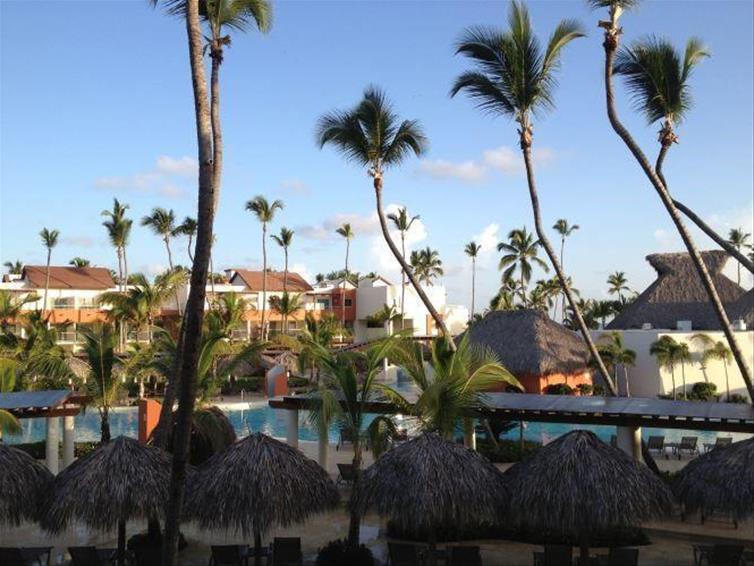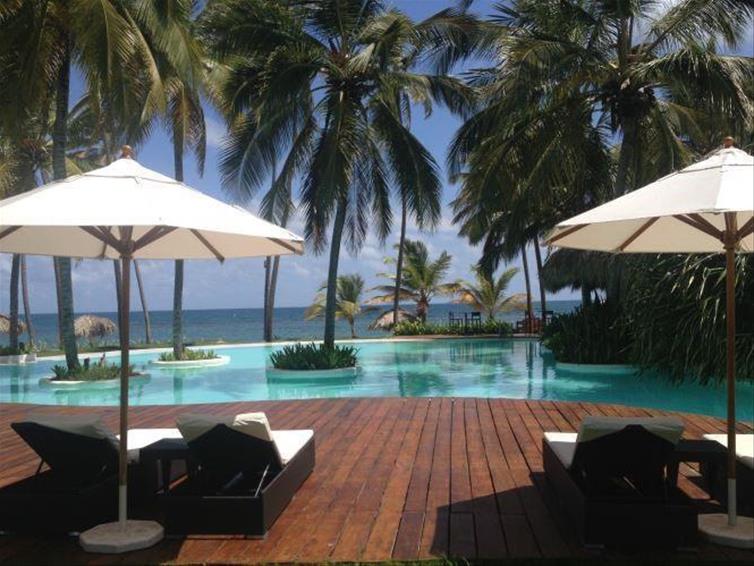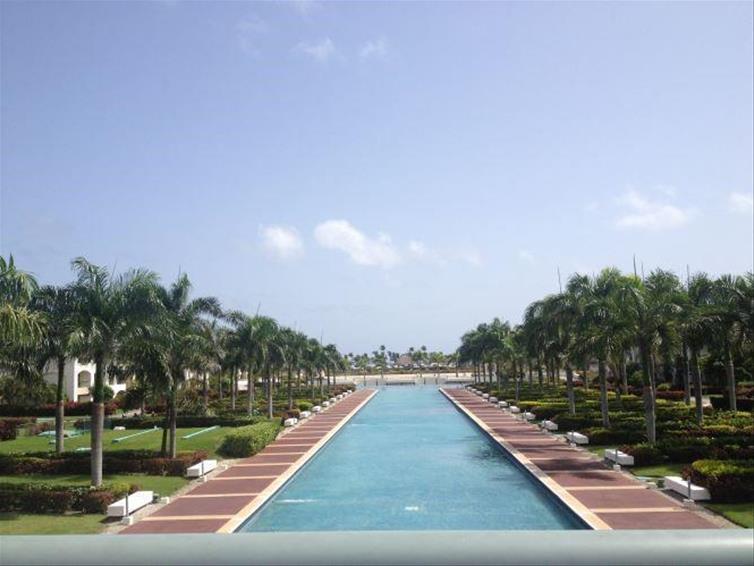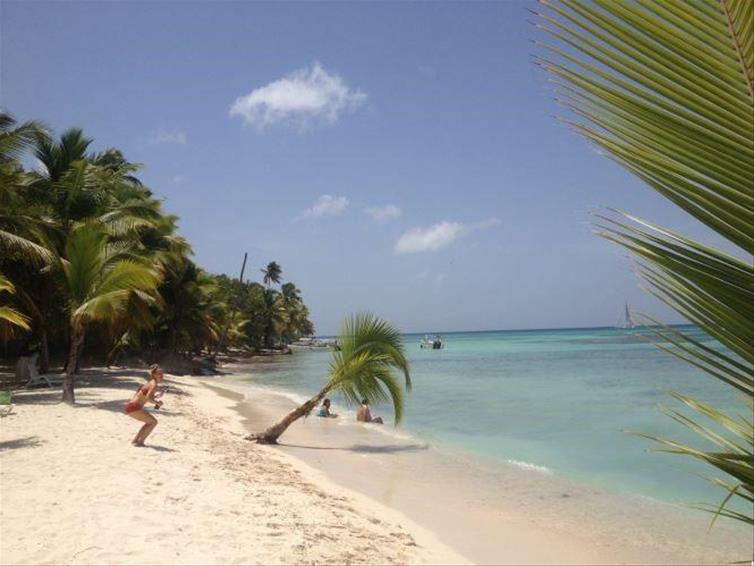 I was delighted to have the opportunity to go to the Dominican Republic. When I visited this island I got to experience the culture, sights, beaches and many of the great hotels and resorts that it has to offer.
The Dominican Republic is the second largest island in the Caribbean and is neighboured by Haiti. Discovered by Christopher Columbus in 1492 after many years of various occupations and civil unrest Dominican Republic became a free state in 1960. The capital Santo Domingo is steeped in history and is a great option for tourists who wish to experience some local culture before hitting the some of the impressive hotels located on the coastal towns.
While in Santo Domingo we visited did a walking tour of the city followed by a visit to the museum of Alcázar de Colón or Columbus Museum, the former home of Diego Columbus where he once established the government. The city would be ideal for a two or three night visit with a preference to staying in the Colonial City on a Sunday night so you can experience a local tradition Grupo Bonye playing all types of local Dominican folk music at the Ruinas de San Francisco where locals come to sing and dance to celebrate Dominican Republic independence.
Among the hotels we visited were Breathless Punta Cana, Zoetry Agua Punta Cana, Sivory Punta Cana, Dreams Punta Cana, Secrets Royal Beach, Now Larimar, Hard Rock Hotel Punta Cana, Paradisus Reserve, Club de Playa Caleton, Occidental Grand, Dreams La Romana, Hostal Nicholas de Ovando, Casa de Campo and the Barcelo Bavaro Palace Deluxe. The fantastic range of properties has something to suit all tastes, requirements and budgets. The range of cuisine is fantastic and the local people are so warm and friendly and always welcome you with a smile.
If you have had enough of lounging around the pool or on the beach there are some fantastic excursions and days trips to experience with my favourite being a day trip to the beautiful Tropical Island of Saona, reached by catamaran or speedboat. There are also some great trips available to experience some local customs and traditional culture.
The Dominican Republic would a year round destination but be aware of hurricane season, we travelled in the heart of it but were lucky to experience no more than two hours rain for the whole week.
Due to its fight connectivity with the United States, The Dominican Republic can be easily coupled with some major US destinations and is also popular choice to starting point for a Caribbean Cruise.
If you wish to hear more about The Dominican Republic and enquire about your next holiday give me a call and I'd be delighted to share what was an amazing experience with you and help your dream holiday to The Dominican Republic become a reality!