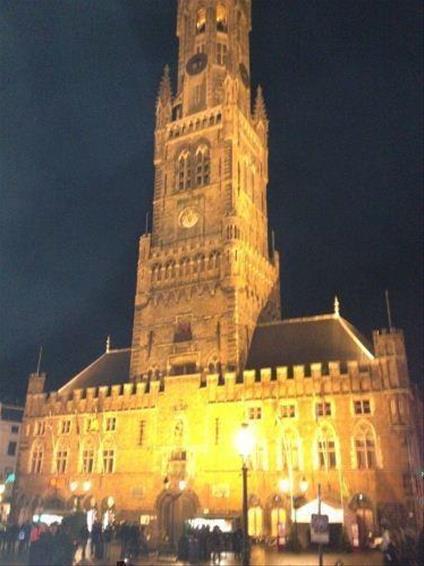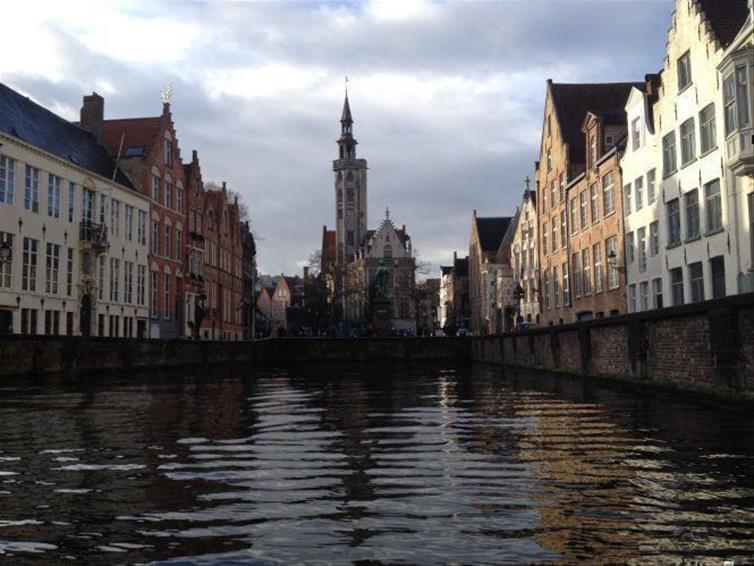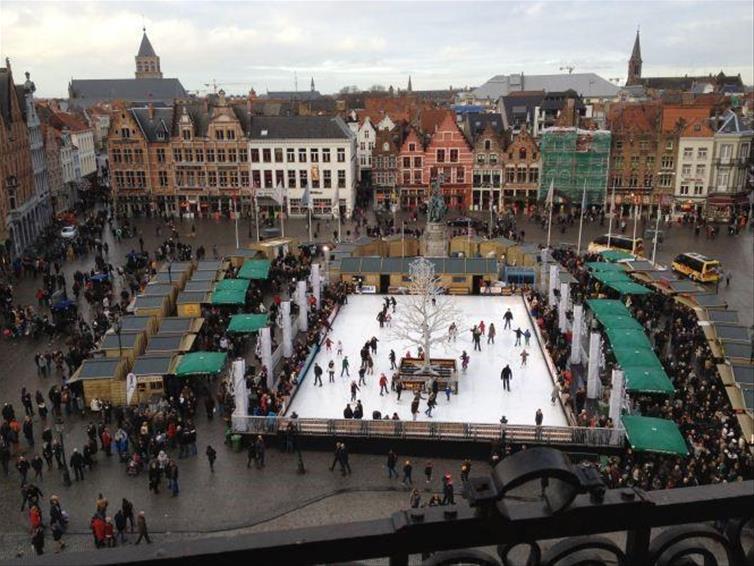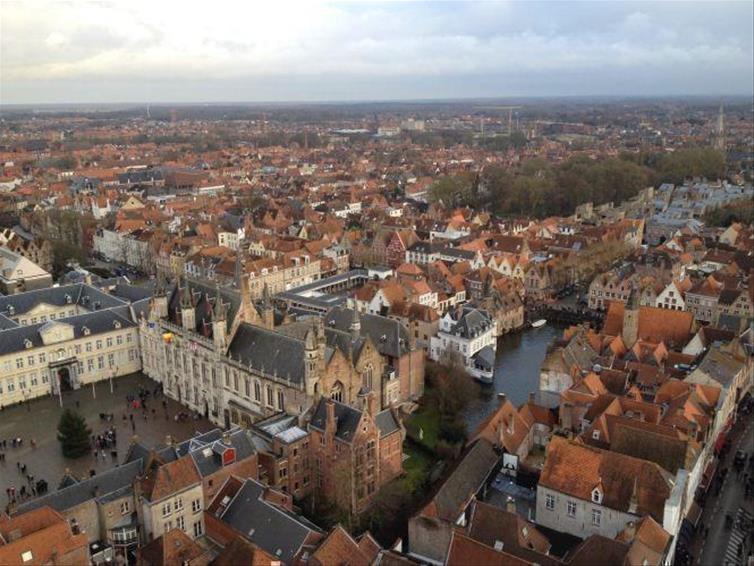 For a little something different for a weekend break I tried the spectacular medieval city of Bruges. To get to Bruges it's a little over an hour flight to Brussels followed by two trains which takes an hour and a half or a one hour transfer from the airport. The Venice of the North, as it is known, Bruges became a UNESCO world heritage site in the year 2000. Bruges was more recently made famous by the 2008 smash hit film "In Bruges", which featured our very own Brendan Gleeson and Colin Farrell. It's definitely worth a look and especially so if you intend on visiting Bruges.
Bruges is full of wandering canals and ornate houses but everything in Bruges is accessible on foot. However there is also a horse and carriage ride or a canal cruise option if your feet get tired walking through the cobble stoned streets. It is a medieval city and much of the architecture remains intact. The most famous building would be the Belfry which overlooks the main market square, it houses a bell tower and is accessible via 366 steps and on a clear day gives you a perfect view of the city and the market square below. While we were there the Christmas Market was on and there were various stalls selling their wares and an outdoor ice rink in the square. The place was buzzing and a hive of activity.
Due to Bruges long and important history the city is home to many museums that will give you a first-hand look into the cities past. Some of the highlights are the only Michelangelo to leave Italy during his lifetime, the Groeninge Museum and the Memling museum which focus on Flemish Primitive paintings, the lace museum and for the beer lovers do not miss Brewery 'De Halve Maan, Frietmuseum (museum dedicated to Belgian Fries) and Choco-Story (a chocolate museum).
There are various different shopping opportunities, plenty of tourist shops and a vast array of chocolatiers along the narrow streets. Other famous local delights include Bruges's famous Flemish Stew made only with fine Belgian dark beer, Belgian Waffles and a large selection of famous Belgian beers that must be sampled in one of their old hostileries to give you a true sense of local culture. For an afternoon stroll the Minnewater Lake is a romantic park and lake full with beautiful swans and the most beautiful scenery.
Bruges is an ideal spot for a short break, it is extremely tourist friendly, and it is steeped in history and has an old world charm that resembles something from a fairy-tale book. If you would like more information on Bruges, Christmas markets or other city break ideas just give me a call or drop me an email.