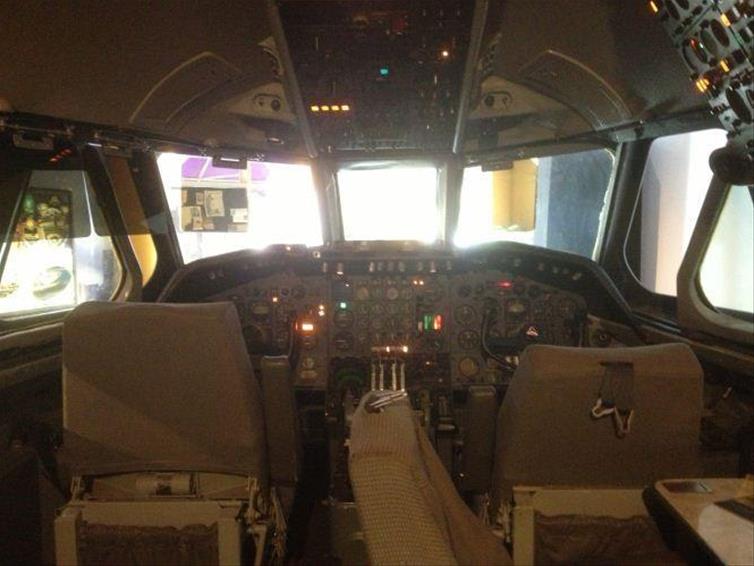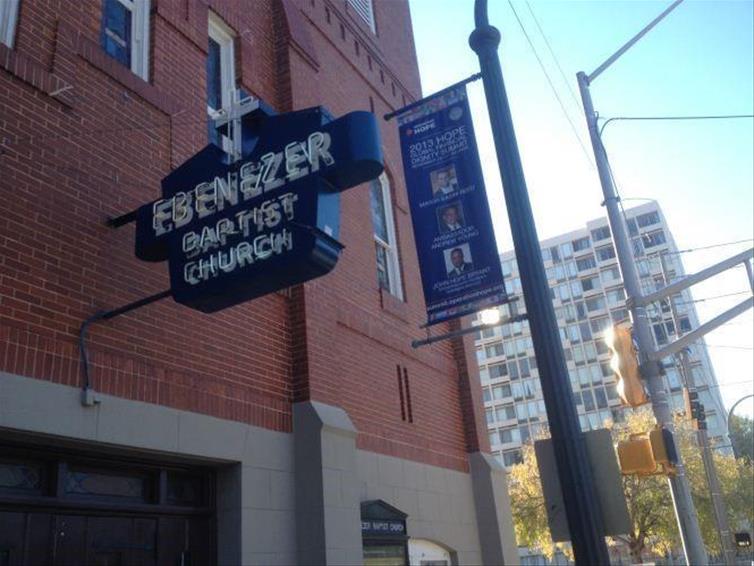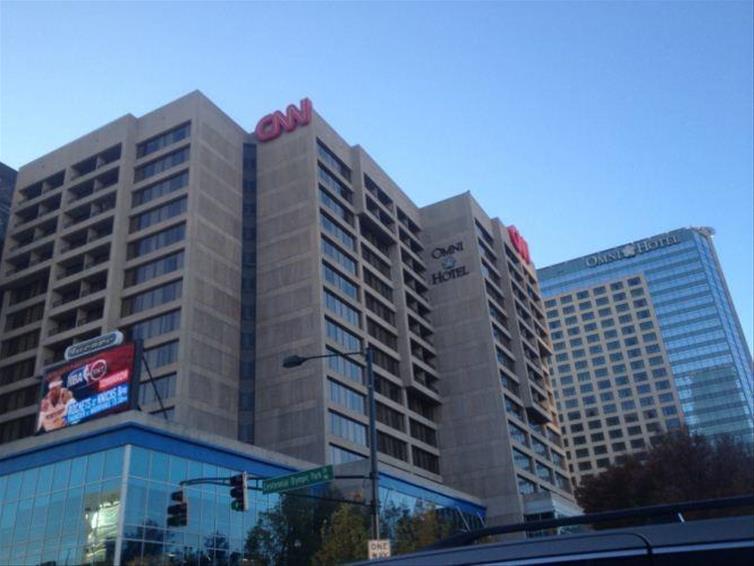 Many people who have been travelling to the US regularly have at some stage probably transited in Atlanta, but this time I got the opportunity to visit Atlanta properly and experience what it has to offer. Atlanta Airport is the busiest airport in the world, Delta Airlines have direct flights from Dublin with connections all over North, Central and South America. This was my first experience of Delta Airlines and I found them extremely good to fly with. I availed of their Economy Comfort Service on my outbound flight for that bit of extra legroom, 50% more recline of the seat and full complementary bar service.
Atlanta itself is an ideal city for a stopover, it is steeped in history but also features some iconic attractions - The Georgia Aquarium - The Worlds Largest Aquarium features over 120,000 animals and over 500 species. Or how about a tour of the world famous The World of Coco Cola, where you can take in the history of coke and taste samples from all around the world. Or maybe catch up on some news at the CNN Studio Tour and get a close-up of global news in the making, or maybe take in a show at the famous Fox Theatre. Weather permitting an afternoon in Piedmont Park, Atlanta's 189 acre urban park located close to Downtown is a must see. A visit to the Atlanta Tourist Centre is a great way to plan your tours and get to see what you want to see.
Atlanta main areas are Midtown, Downtown and Buckhead. Downtown is the main business district and home to the city's many sporting venues and tourist attractions. The Midtown area is the city's second largest business district, and is also known for its art institutions and cultural attractions. Buckhead is eight miles north of Downtown and the city's third-largest business district and is connected to via Peachtree Road which is lined with many business and fantastic restaurants including the fabulous Bones and Fogo de Chao. There are also some fantastic shopping opportunities including Perimeter Mall and Lennox Square Mall.
Atlanta is also famous for hosting the 1996 Olympics and a visit to the Centennial Olympic Park comes highly recommended. There are some changes afoot in Atlanta with a trolley car system under construction in the Downtown Area with various loops around the city which will connect with the MARTA (Metropolitan Atlanta Rapid Transit Authority) Train and Bus service if you are located outside the city.
Atlanta most famous son and prominent leader of the Civil Rights Movement is Dr Martin Luther King, a visit to the King Center is a must see to pay homage to a great man. Located on Auburn Avenue just east of Downtown it features the Crypt of Dr & Mrs King, Freedom Hall (Exhibition Centre), Dr Kings Birth Home and the Historic Ebenezer Baptist Church where Dr King first found notoriety.
I have a dream, that one day you will also get to experience Atlanta. Please contact if you wish to do so as it is a place well worth the visit.