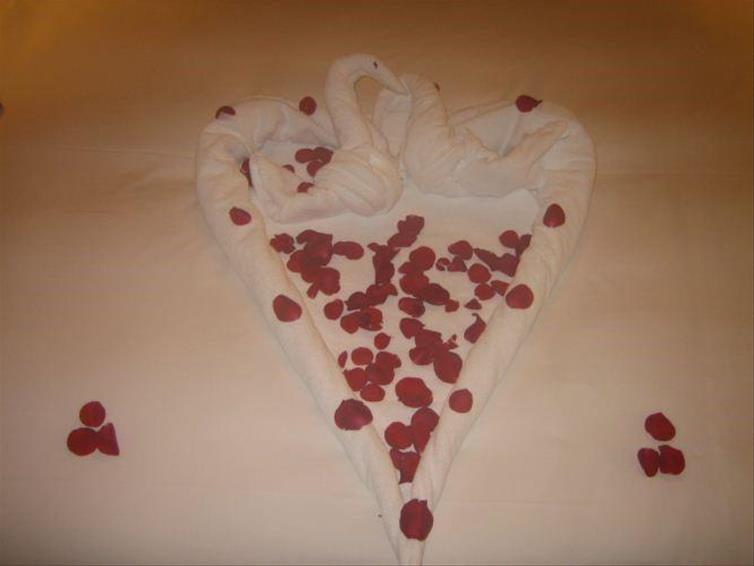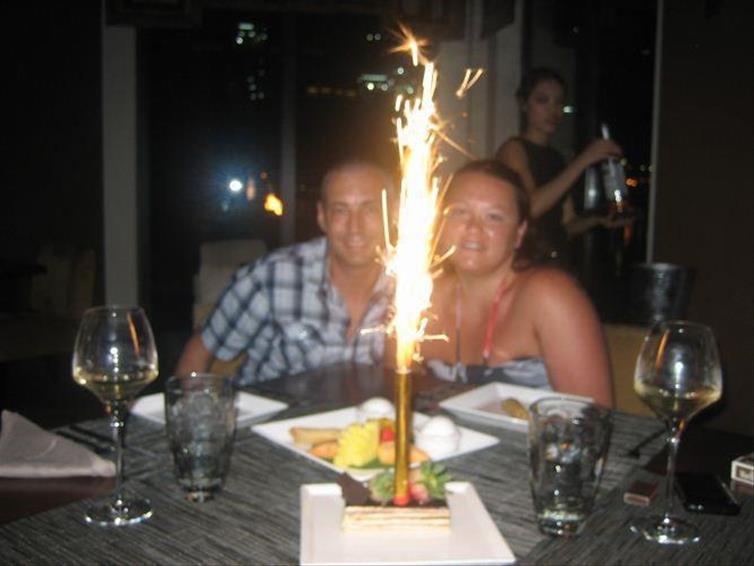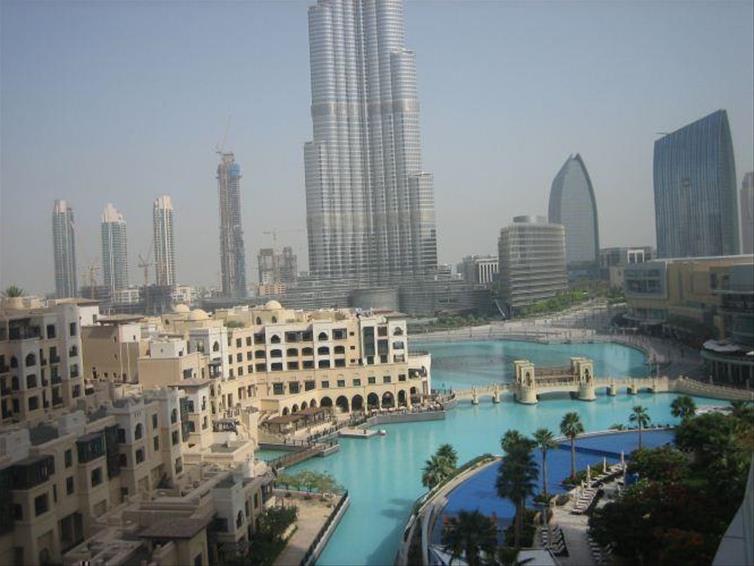 We decided to stop off in Dubai on the way back from our honeymoon in Mauritius and it really was the perfect combination.
After spending 10 nights on the beach in Mauritius it was an easy decision to stay in downtown Dubai but of course we did visit Jumeirah Beach on a couple of occasions.
We booked into The Address Hotel downtown for 5 nights. This hotel is in a fabulous location with very easy access to the largest shopping centre in the world "The Dubai Mall".
I think I could have spent the whole 5 days in here and I still would not have managed to get into every shop. There is over 1200 shops and over 160 food outlets. There is also plenty of entertainment including an Aquarium, an ice rink and a cinema. The Address downtown sits right at the Burj Khalifa Lake. The Burj Khalifa is the tallest building in the world with and it is over 170 storeys high. The Dubai fountains play in the lake every 15 minutes and this is really something spectacular. You could spend many an hour in this area just people watching and soaking up the fantastic atmosphere.
No trip to Dubai is complete without a visit to Dubai's first 7* hotel The Burj Al Arab. You need to have a booking to gain entrance to the hotel so whether you make a reservation for dinner, afternoon tea or a drink at the bar with fabulous views it is well worth it. We choose to have afternoon tea which consisted of about 7 courses and to say we were fulfilled would be an understatement. Everything is completely luxurious and gold is a massive feature throughout the hotel.
On another evening we booked an evening Desert Safari. This was an amazing evening with our fantastic driver who got such a thrill out of seeing us being thrown around his jeep. Of course everything is completely safe and these drivers and very skilled and trained in what they do. We started off with some dune bashing followed by a barbeque and a dance show. Everything was included in the price including a couple of very amusing pictures. We didn't make it to Ski Dubai but this is the first indoor ski resort in the Middle East so if you are keen on the slopes this is another great family day out.
Jumeirah beach is about a 15 minute drive from downtown Dubai depending on traffic. There are lots of fantastic hotels situated along the beach so if you do prefer to be right by the sand I can certainly recommend a few. All in all I can now completely say I understand what the fascination with Dubai is and I do hope to return some day. Dubai is great for a winter sun destination with direct flights from Dublin and some fantastic hotels to choose from.