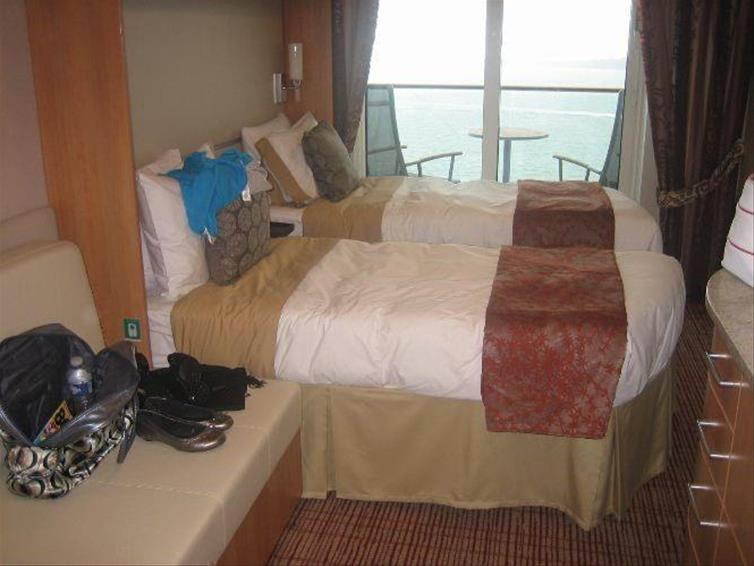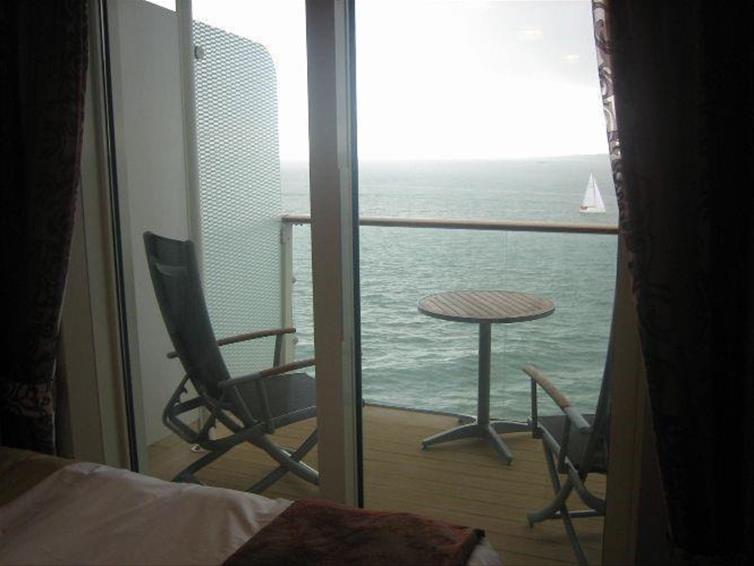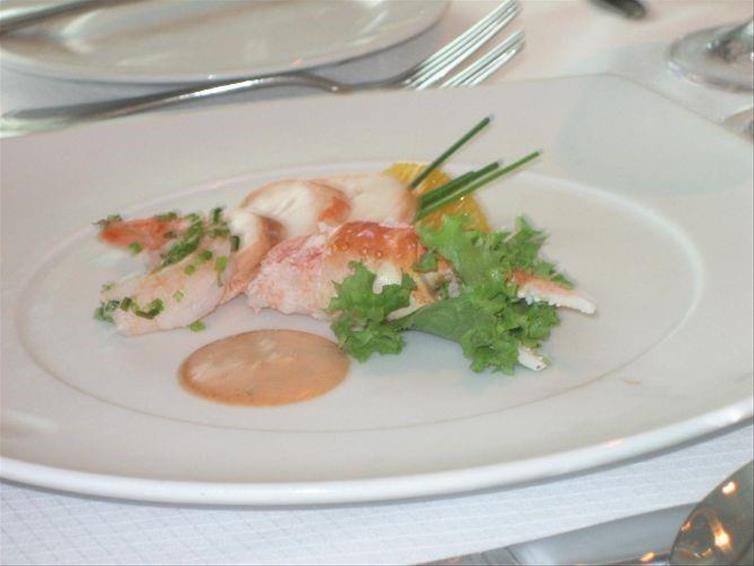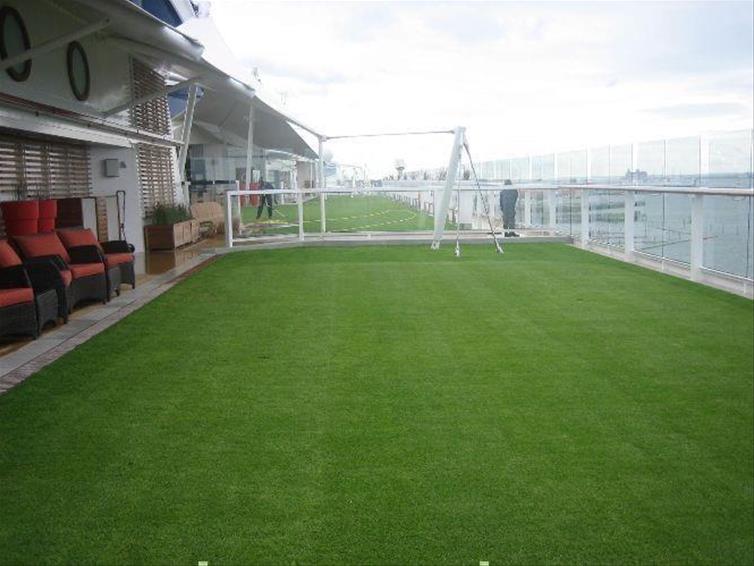 July 2009 and I was fortunate enough to attend the launch of the new Celebrity Cruise Ship "Equinox". Celebrity Cruise Ships are part of Royal Caribbean Cruise Lines and are known as the 5 star product – they certainly proved it to me. I always had a perception that a cruise was an expensive way to holiday and perhaps something you do once you retire. I have certainly been proven wrong and I would now encourage all of my clients to try and take a cruise as there is something for everyone and a great way to see many parts of the world on the one trip. Cruises are now also great value for money.
I flew direct from Dublin to Southampton and with the port only ten minutes away it was a very smooth journey. The check in process at the port was extremely efficient and after a short time we boarded "Equinox". I had never been on a cruise ship before so when I boarded I admit I was completely blown away. The ship can accommodate 2850 passengers and it's huge!
My Stateroom was a Deluxe Ocean View with balcony and as all the staterooms have been designed by woman all the little touches were absolutely fantastic and made me very comfortable. 80% of the staterooms have balconies which are wonderful to relax or even enjoy an evening drink before dinner.
I now know that a cruise has so much to offer and I would highly recommend you consider one. There is a wide range of activities on offer with something for everyone including a real grass lawn on the top deck, a Martini ice bar and excellent entertainment in the theatre. Other features on board were the Aqua Spa by Elemis, a gym with classes you can participate in if you are feeling energetic, relaxing sun lounger's by the swimming pool and fabulous shops for browsing with very good prices for buying. There was also a fantastic library for reading in relaxation or a casino for all the late night spenders.
There is a wide range of dining facilities with something to suit everyone and speciality restaurants for something extra special. With service that treats you like you're a celebrity and one member of staff for every two guests you will never be long looking for something. The variety of restaurants and bars was amazing. You would certainly never go hungry or thirsty!
I found the whole cruise experience unique and an exciting way to holiday. I am already looking forward to my next cruise!