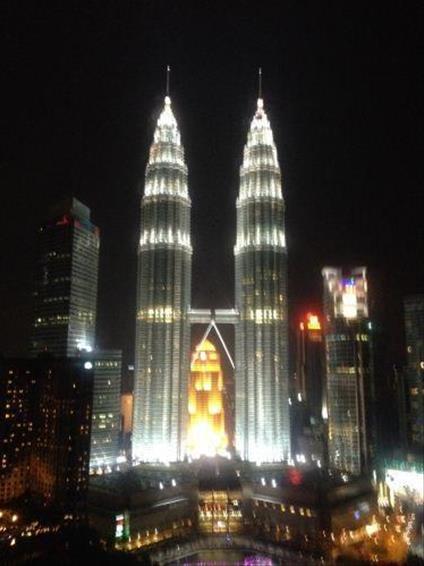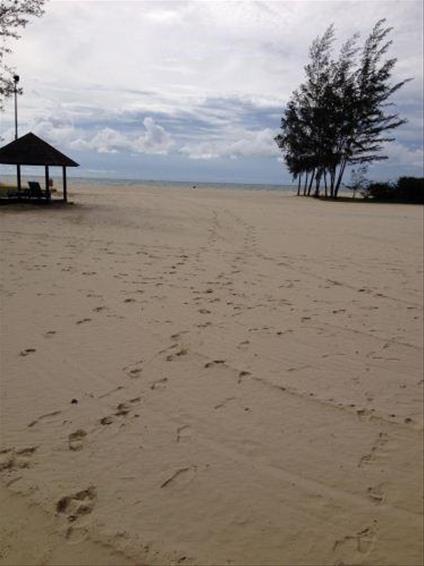 If you are interested in sun, amazing beaches, great standard hotels and with a bit of culture and eco-tourism thrown in then Borneo has everything you are looking for.
Borneo is divided between three Nations. Indonesian Borneo to the South a smaller portion is ruled by Brunei to the west and Malaysian Borneo to the North. The part I visited was the province of Sabah in Malaysian Borneo. The best way of getting there is with Malaysian Airlines from Ireland via Heathrow and Kuala Lumpur and I have fabulous fares to here. Kota Kinabalu is the Airport we flew into in Borneo and it is a 2.5 hour flight from Kuala Lumpur.
I stayed at the Shangri-La Hotel Rasa Ria which is situated 1 hour from Kota Kinabalu a 5 star hotel situated on an amazing Beach and surrounded by the rainforest. The Hotel caters for both couples and families offering a wide range of facilities including 2 award winning Restaurants. What's unique about the Hotel is that it has its own Orang Utan Sanctuary where young Orang Utans are rehabilitated before they are reintroduced to the wild.
There is also another Shangri-La called Shangri_La Tanjung Aru situated in Kota Kinabalu. This is also 5 star and situated on the Beach and has its own Marine Park where you can organise diving trips or Island hopping. This Hotel would be more suitable for those looking for a livelier Holiday.
After my stay in Kota Kinabalu I flew to Sandakan (40 minutes) which is the second largest City in Borneo and the gateway to Borneo's Nature and wildlife. Here I visited Sepilok which is the World's oldest Orang Utan Sanctuary. We also visited the Sun Bear Conservatory Centre and I was amazed to see that Sun Bears are miniature big Bears!! After seeing all that and along with walking on a canopy walk high above the Rainforest we made our way up river, deep into the Rainforest to The Sakau Rainforest Lodge. This Lodge is situated on the Kinabatangan River which sustains one of the Worlds riches ecosystems. The Lodge has twenty well -furnished and equipped rooms with all the mod cons except TV, well I suppose you are trying to get back to Nature!! Here we went on Night and Dawn River Safari's where we got an opportunity to see the wildlife.
After doing a City tour of Sandakan we made our way to the Airport to fly the 2 hours to Kuala Lumpur. Kuala Lumpur is an amazingly beautiful City. The modern architecture including the famous twin towers is breath-taking. It is such a modern City and has something to offer everyone from monuments to modern shopping Malls, to picking up bargains 'copy' shopping in China Town to fantastic restaurants and Hotels.
I really enjoyed my time in Borneo and Kuala Lumpur and can't wait to return. I would be delighted to share my knowledge of the area with you and give arrange the best holiday to suit your own preferences.