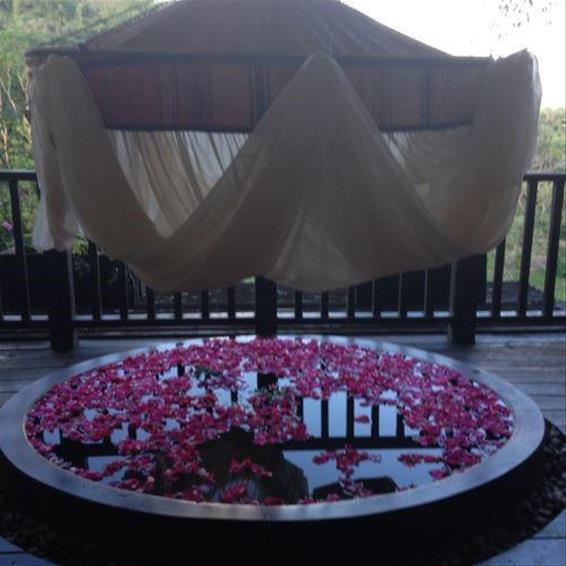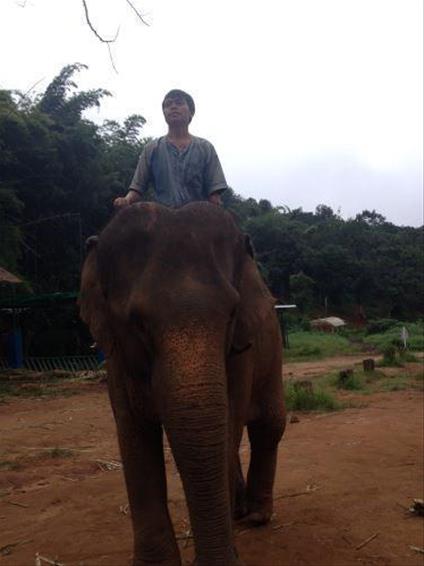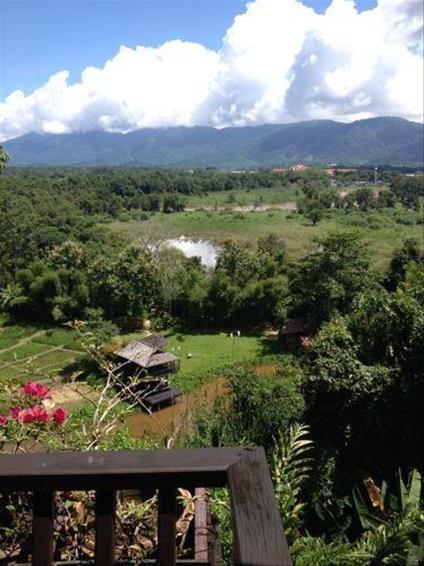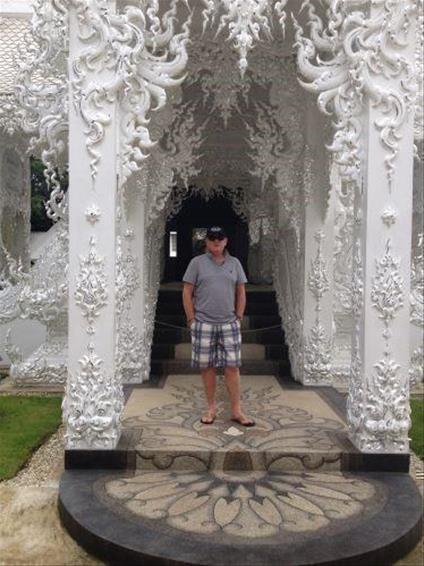 Thailand is truly amazing and as they say 'it begins with the People.' I honestly believe that the service you receive in Thailand is up there with the best in the World; but the Thai's do it with a genuine smile which makes it even better!
My most recent trip was to Chiang Rai in the North and Hua Hin on the South eastern coast. Our first stop was to Chang Rai and to get there we flew with Thai Airways to Bangkok via Heathrow (Terminal 2 is ideal as Aer Lingus now fly into this terminal, so no change needed at Heathrow. From Bangkok we flew 1 hour and 10 minutes to Chang Rai.
Chiang Rai markets itself as offering the more authentic experience over its busier neighbour Chiang Mai. I found Chiang Rai to be laid back and offers the visitor amazing scenery, fascinating History, spectacular Temples, jungle trekking and even remote traditional Hill Tribes. It is situated in the middle of the 'Golden Triangle' where Thailand, Laos and Myanmar (Burma) meet.
We stayed at the 5 star Anantara Golden Triangle, Elephant Camp and Resort. The property is everything its name suggests! It is situated on a hill overlooking the Golden Triangle, it has its own Elephant Camp located adjacent to the Hotel and it has every facility of a 5 star Resort including an amazing Spa. The morning after we arrived we were up at 0630hrs to go Elephant trekking which is a great experience and one I would highly recommended You are instructed on how to get on and off the Elephant and how to direct him. It's a bit daunting at the start when you see the size of the animal and especially when there's no saddle!! However each Elephant has its own "Mahout" who walks along beside at all times, so that was reassuring!
Chiang Rai and the Golden Triangle was once the centre of the Opium Trade and while we were there we visited the Opium Interactive Museum. I would strongly suggest that anyone visiting the area would visit here. It is an excellent modern exhibition that gives an informative insight to the horrific and brutal History attached to the Opium trade. I would also suggest a visit up to Doi Tung to see the Princess Mother's (King's Mother) Royal Villa. The King's Mother lived for a period in Switzerland and fell in love with the Country. When she returned to Thailand, this part of Chiang Rai reminded her of Switzerland so she built a Villa here. She also helped the local Farmers develop the land for agriculture after the growing of Opium was banned. She is much loved in this area and her image is seen everywhere.
From here we visited the Golden Triangle where the 3 Countries meet. We went on a long tail boat trip up the Mekong River to Myanmar and down to Don Sao Island in Laos. Don Sao is a 'copy' shopper's mecca where you can negotiate great bargains! Chiang Rai is also famous for its Temples notably the White Temple (Wat Rong Khun). You will be amazed by the workmanship and architecture here. Chiang Rai also has a great night market which is well worth a visit.
After Chiang Rai we hopped on a plane and flew to Bangkok. From Bangkok we were transferred the 3 hours to the Resort of Hua Hin situated on the south eastern coast of mainland Thailand.
We stayed at the 5 star Sheraton Hua Hin in a lagoon (pool access) rooms. These room were great as you could basically just jump into the pool from your terrace!! Hua Hin has everything a beach resort has to offer. Great Hotels, a great beach, great restaurants and even the Vana Nava Hua Hin Water Jungle theme park due to open on the 01 November 2014. This will be the biggest theme park in Thailand and will make Hua Hin an ideal resort for families and fun lovers alike. The surrounding area also has many attractions and excursions on offer. A good excursion I would recommend is to Hua Hin Hills Vineyard… Yes, a Vineyard in Thailand! And it also does a very good Rose wine as well! The Tour includes wine tasting lunch and a Jeep Tour.
If I had more time I would have liked a few days at the end of the tour in Bangkok which is a great bustling city. Thailand is so diverse, it has something for everybody so please do not hesitate to contact me if you need any further information.
It would be my pleasure to help you!