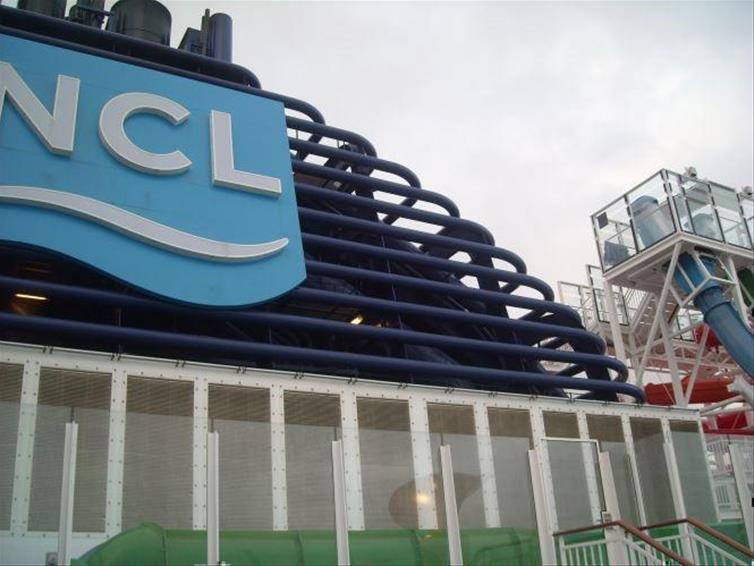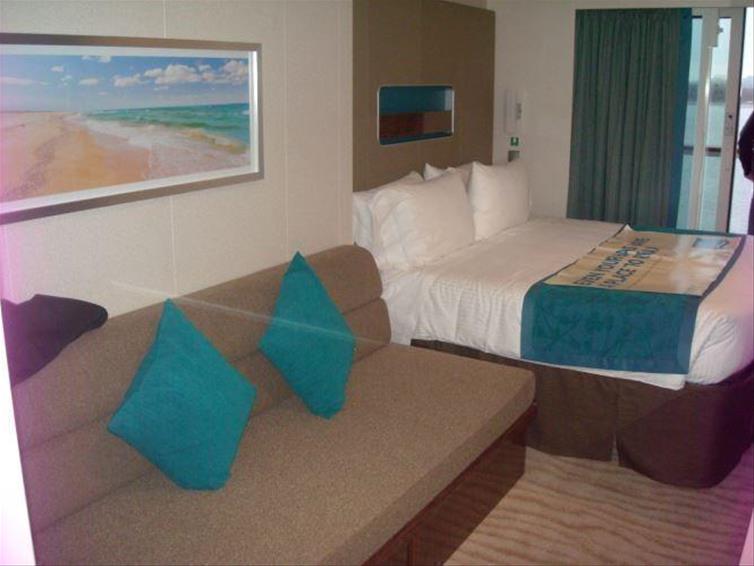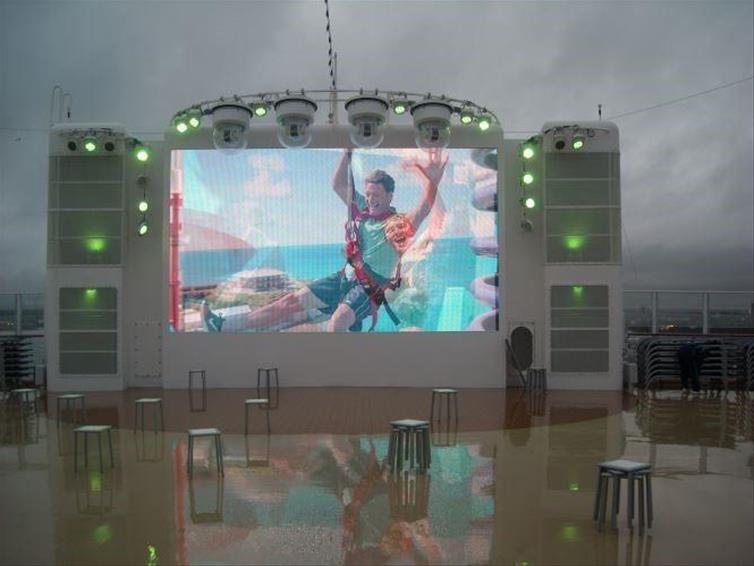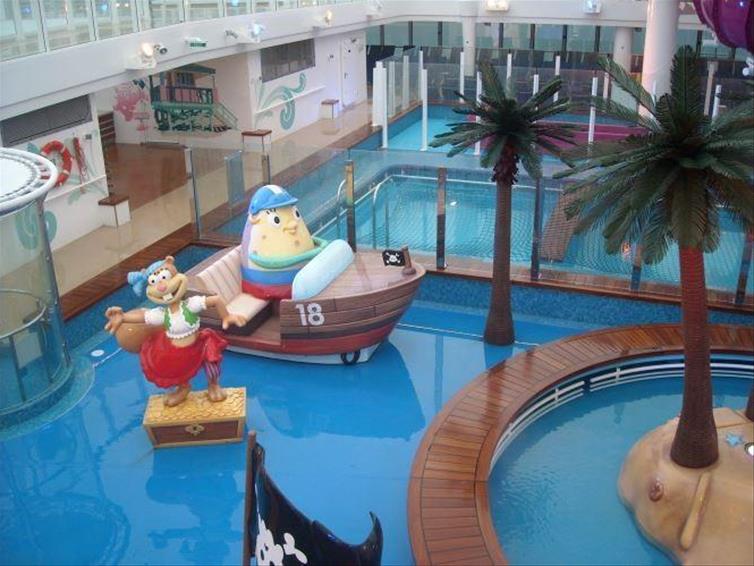 I was given a great opportunity to get on board the brand new Norwegian Getaway ship in January of this year from Southampton.
I flew to London Gatwick and took a train from the airport which took around 2hrs and then a taxi from Southampton to the port which was only about 10 minutes away. The alternative when flying from Ireland is to fly directly to Southampton and take a taxi from the airport to the port or an organised cruise ship transfer.
On arrival to the port, I checked in. This area is similar to an airport check in and thought that it would be so busy with the other 4000 passengers checking in, but it wasn't! It was a really quick and smooth process.
As soon as I got on board I went to find my cabin that I pre-booked. It was a balcony cabin and it was amazing. Plenty of room with everything that I expected: en-suite bathroom, storage space and a seating area on the balcony to enjoy the views or a drink before dinner!
I ventured around the ship to have a look to see what she had to offer. There were plenty of dining options, 10 of which are included in the cruise price. For dinner I chose the gorgeous Italian option called "La Cucina", which is one of the Norwegian Getaways speciality dining options. Now there is a cover charge of $15 per person but it's well worth it. During a 7 day cruise, you definitely will want to eat at some of the speciality dining restaurants. Before dinner I had to sample a drink or two at the ships main bar called O'Sheehans. It's a really lively area of the ship and they have a large screen which shows sports. You can also get some light bites to eat here at any time during the day or evening. There are so many other bar options on board and loads of different styles and atmospheres. Don't forget to try and get into the Icebar, which is a bar entirely made of ice, the bar, the seating and the glassware too!
After dinner there are some good options for entertainment. I called into the Headliners Comedy Club to see who was performing. On a full 7 day cruise you will have the option of great entertainment from a musical to live fireworks, from the Spice H2o bar to the " Illusionarium" , the magic and dinner show not to be missed. There are no formal nights or no official dress code on board Norwegian Cruise Line. They call their cruises, Freestyle Cruising; it means that there is no need for ball gowns and tuxedos at dinner every evening. You don't have to pre book set dinner times so you can eat when and where you like!
If you are coming on board with your family, Norwegian like other cruise companies have something for everyone. Kids clubs for all ages from 3-17, great outdoor deck facilities like pools and slides and during the summer season they run themed based cruises with Nickelodeon. Don't forget to spoil yourself at the spa or sports and fitness area or just chill out on board!
For cruising options in the Mediterranean, the Caribbean and other destinations please just give me a call. I'd be happy to help you choose the perfect cruise for you.