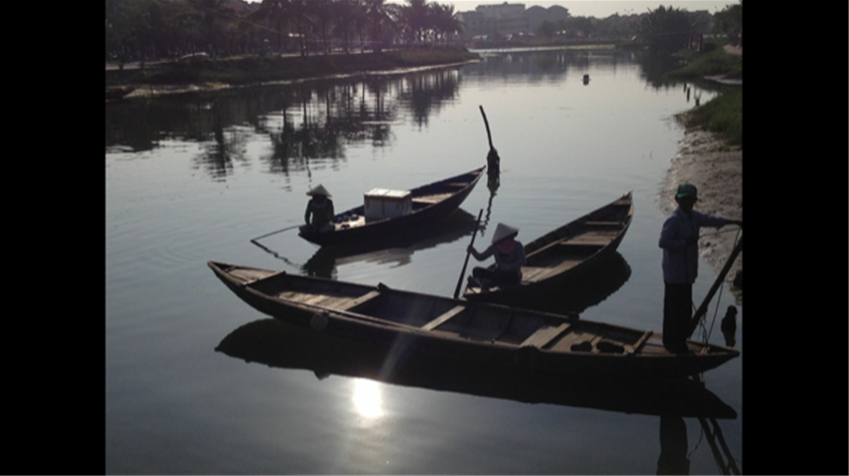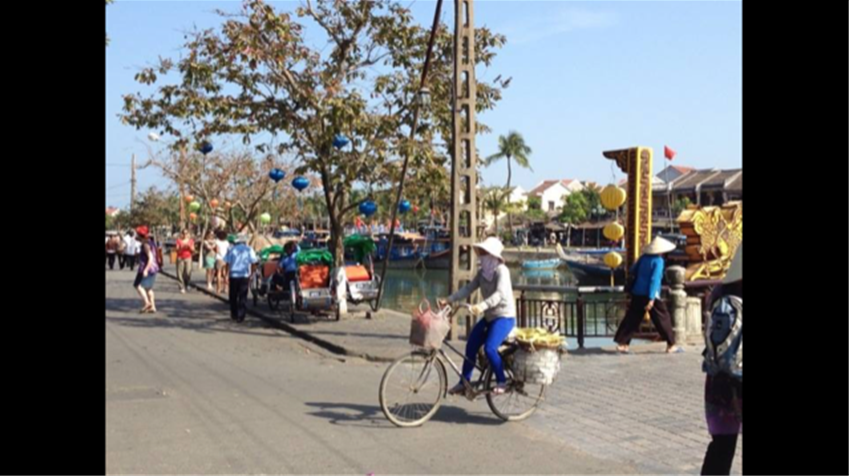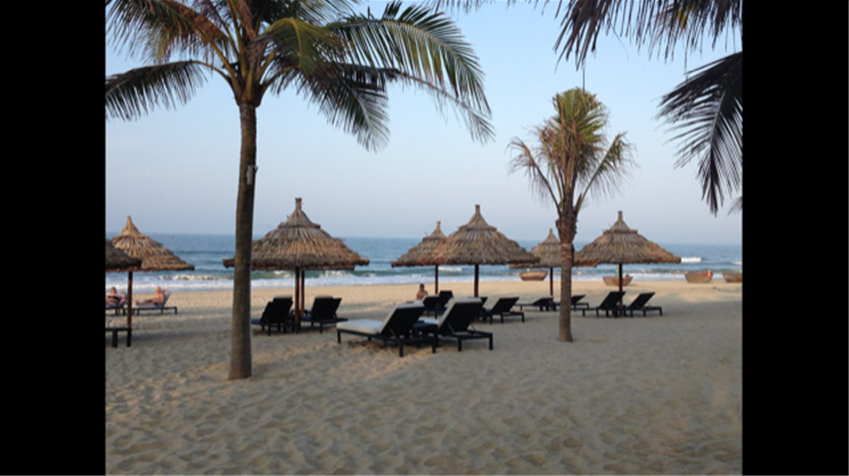 Vietnam offers authentic activities and tours to enable you to really get a feel for the country. They are unique, interesting, and great fun in equal measures. Here are some of the must do activities which I lobed myself. I've been on them all bar the Vespa tour which is new. All available to pre-book which I would highly recommend.
HANOI: • Take a polaroid tour of the city taking in all the top stops crossing through the different eras of the city, from colonial buildings to temples to narrow bustling streets this tour includes 20 old style polaroid pictures to take home with you. A great tour to see a fabulous city.
HALONG BAY: • Take a cruise of on the must-see Lan Ha Bay, a part of Halong Bay. This world-famous bay is one of the most beautiful landscapes in Vietnam, with its giant rock islets covered in luxuriant vegetation overlooking the waters. Halong Bay includes some 1,900 island. This was by far the highlight of my trip and in my opinion a must do on any Vietnam itinerary.
HOI AN: Another favourite of mine Hoi An is a lantern lit city making it so pretty but also 15 mins from the beach so it's a fabulous base to explore. • Take a walk to explore Hoi An ancient town, recognized by UNESCO as a World Heritage site for its well-preserved century-old streets and houses. • Take a bicycle ride through the rural scenery of Hoi An to Tra Que herb village, known for its aromatic herbs. Join in with the local farmers and observe their daily work of planting and picking vegetables and enjoy the paddy fields. . Hands-on Cooking Class: The cooking class, held in Chef Linh Nguyen's house, offers you a selection from a massive list of over 60 recipes - so prepare to be spoiled for choice! Chef Linh will pick you up at the hotel around 8:30 - 9:00, then continue on to the local Hoi An food markets, where you'll learn to choose the perfect ingredients for your choice of traditional Vietnamese dishes to cook. Take a quick break at a local cafe, before heading back to the house. There, you will learn to prepare the ingredients and with the guidance of Chef Linh, cook up some truly amazing flavours and dishes. After the lesson, you will have the pleasure of enjoying your group meal together.
HOI CHI MING/SAIGON: • Saigon by night on a Vespa you will be picked up at the hotel by Vespa before making a stop at Air 360 Sky Bar to enjoy a cocktail and a panoramic view of Ho Chi Minh City at night before venturing into the city. As a passenger, you will have the chance to visit many off-the-beaten track. Your journey will start from District 1, along crowded streets, experience the most highlights in downtown at night. • Cu Chi Tunnels, located about 2 hours from Ho Chi Minh City. Originally dug by hand by the Viet Minh (Resistance Force) during the French-Indochina War, this network of underground tunnels was expanded during the Vietnam War. At its peak, it was 200 kilometres long, 3-to-4-meters deep, and was very well-equipped with meeting rooms, medical, and sanitary posts. Today, it is one of the most important historical sites of the Vietnam War. Mekong Delta: • Cruise along the Chet Say river one of the Mekongs arms, I loved it here, a slower pace of life. Watch the farmers bringing there good to market along the river or take a sampan tour and what the world go by.
Vietnam is a beautiful country and has everything from cities to vast countryside, rivers and beaches and island beaches too. It definitely one for the bucket list. get in touch if you would like to start planning and booking your personal adventure.