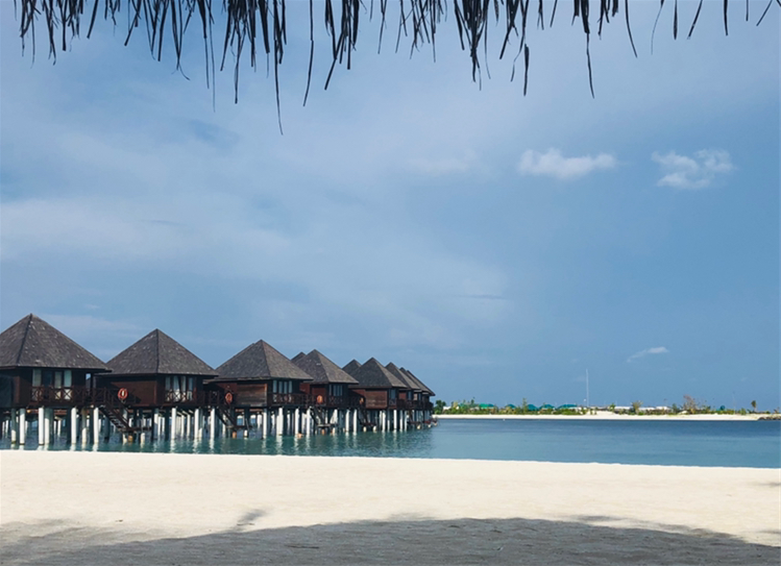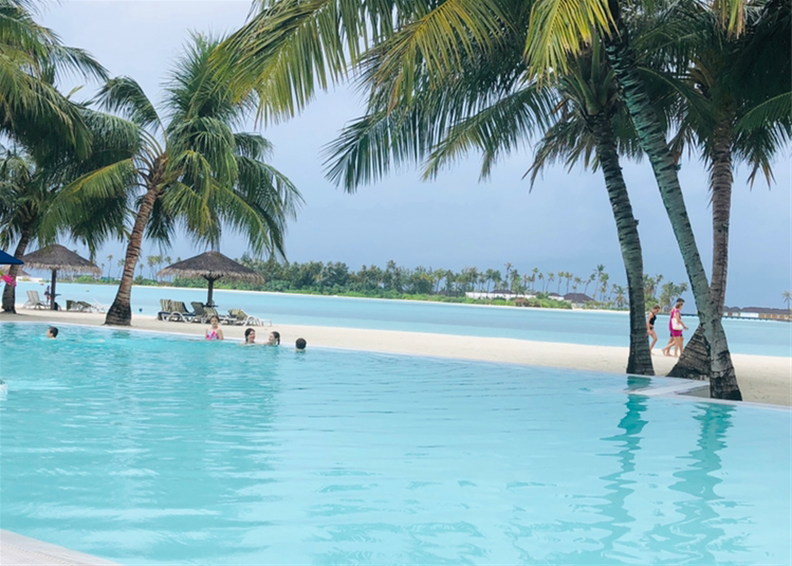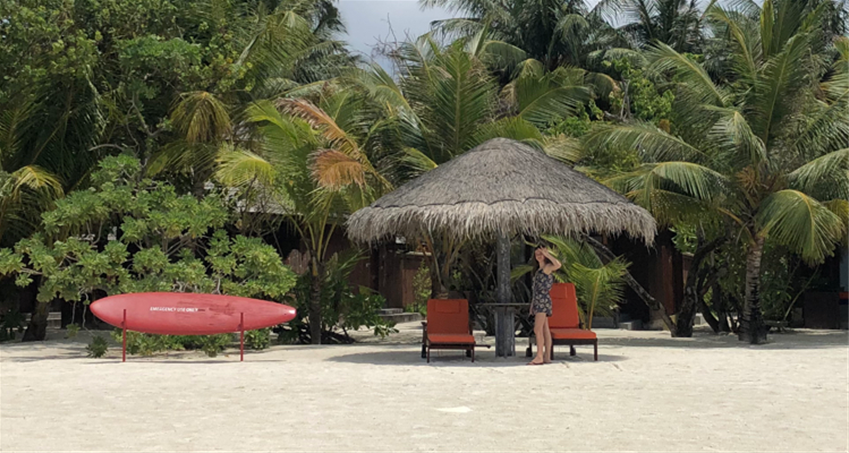 With glorious white sands, swaying palm trees and glittering turquoise waters, the Maldives are the picture-perfect holiday destination. I travelled to the Maldives earlier this year and it was just fabulous! With so much to do and see there it's hard to know when to start and that's where I come in. As your personal Travel Counsellors, I can tailor make your dream holiday and offer your expert advice on all your travel needs. Here are some of my top tips when thinking about planning your to the Maldives.
1. Consider your mode of Transport. Many of the islands in the Maldives are reached by sea plane and although this is a fabulous way to arrive it is also a costly add on. A great alternative to sea planes is travelling by speedboat. That's one of the great things about booking with me. As a Travel Counsellor I take the time to get to know you and create an amazing itinerary within your budget, factoring in all the little details and add-ons.
2. Pick an island that caters for your needs. In some resorts non-motorised water sports and their equipment are included. The Maldives is made for water sports and although each activity isn't hugely costly on its own if you do a few activities a day it will add up very quickly. If you're interested in water sports or any other specific activity, make sure to let me know when we're discussing your trip so I can show you resorts that cater for your needs.
3. Consider all inclusive. Some people love all-inclusive, other not so much! Although it may seem a lot more costly at the initial stage of enquiry it works out a lot better value in the long run, especially when you're staying in the Maldives. The Maldives is made up of 100s of islands and as a result they grow very little for themselves. This means everything has to be imported so everything is shipped into the main island and then shipped out again to each individual island resort. This makes everything even bottled water very expensive. When booking your trip with me I can help you decide whether all-inclusive is the best option for you and which resort can cater to all your requirements.
4. Pick a resort that offers you added value – The island I stayed on offered us a free Dolphin excursion saving us money. As I have access to many properties and year round offers I can help you choose the best value resort for you.
5. Put the Maldives on your bucket list! Just go for it the Maldives is amazing and has some of the best diving and snorkelling in the world. The beaches are just WOW and I can't recommend it highly enough!
If the Maldives are on your bucket list, why not give me a call? With my expertise and first-hand experience, I can tailor make your dream holiday in the Maldives and ensure you make memories that will last a lifetime.