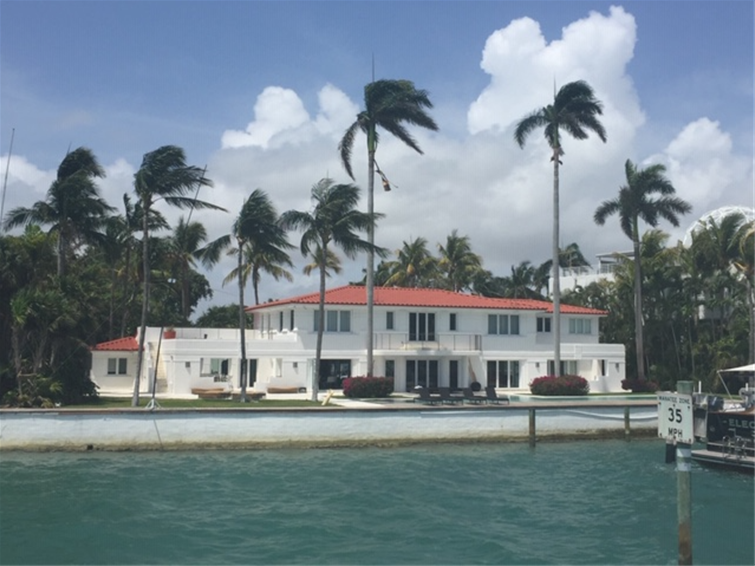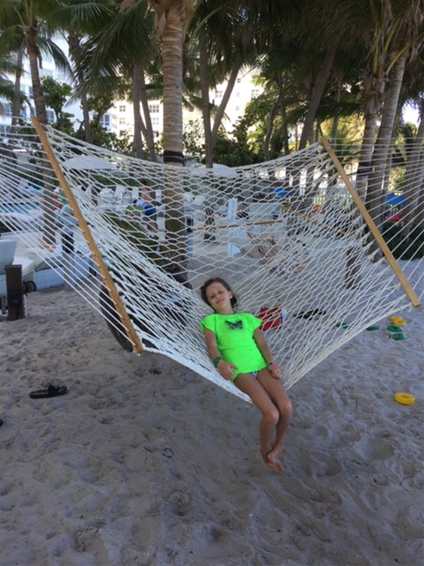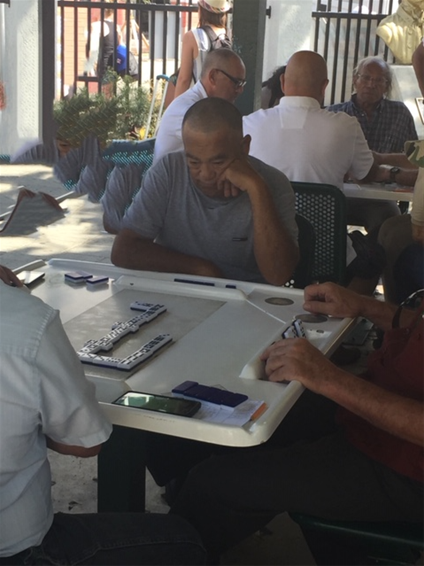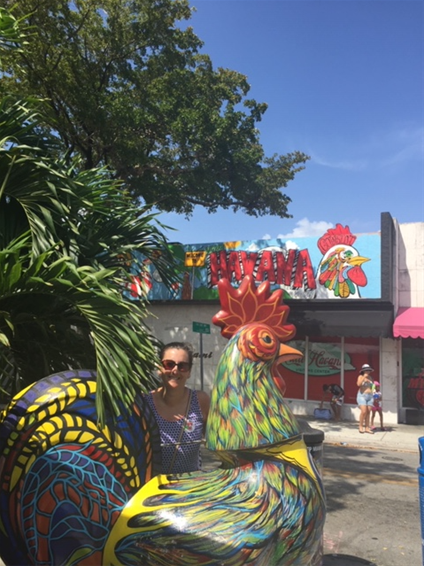 I loved Miami and I will definitely go back. It is a gorgeous city on the beach and surrounded by water. Beach vibes and loads to do with the everglades on your doorstep too.
Miami is often overlooked when choosing a city stay in the USA or it is often thought of as only a stopover point before you take a cruise, but it is much more. The tropical climate of Florida gives you that hot holiday vibe with high temperatures for most of the year. It offers you a beachfront holiday, lakeside adventures, history, and culture all in the one place.
The beaches of Miami are found on the barrier islands that are separated from Miami on the mainland by Biscayne bay. This is where the famous South beach can be found. The hotels line the shore sitting on white sandy beaches. It's a real Miami beach feel. Hotel can be pricey, but I do think it is worth staying here for a few nights to experience it. Most of the hotels offer sun loungers on the beach (at a charge) and beach service. This means you can order cocktails, nachos or pizza straight to you sun lounger which I loved. We stayed in the Grand Hotel right on the beach. It has two palm tree shaded swimming pools and hammocks hanging on the beach between the palm trees. The hotel is approx. 15 mins from South beach on the blue tram which is a free tram service into the city so it was very convenient. South beach is full of art deco buildings and it was interesting to see such old building in the USA as it's a rarity. Unfortunately, many have been completely gutted on the inside and rebuilt so although the façade is old the interiors are new. Pros and cons to this but it is nice they kept the facades all the same.
Another great place to stay is Biscayne Bay on the river. Lots of waterfront restaurants are situated here and its lovely to sit out and enjoy the views plus there are shops to browse. I'd highly recommend taking a cruise from Biscayne bay which takes you around the million-dollar homes of the rich and famous. It is a beautiful trip and leaves you dreaming of how the other half live and their fabulous riverside homes. Biscayne Bay is also very conveniently located to the cruise port so it's a great place to spend a few days.
There are loads of great day trips to take in Miami too. We took a tour to Little Havana. Little Havana is a neighbourhood in Miami with mostly Cubans living here, hence the name. Its complexly different to other areas of Miami with bright artwork, traditional hand rolled cigar making shops and traditional eateries. I loved Domino park, an outdoor park with domino tables. All the retired men in their 60's and 70's come daily to challenge each other to a game of dominos, it was great, there is a great atmosphere here and it's taken very very seriously.
The everglades are on your doorstep too and offer adventures into the swap. Take a day crocodile spotting on a swamp boat excursion. The swamp boats are great fun and I would recommend taking a trip. You could also do a two-centre trip from Miami and take in Key West for a few days taking a road trip down the famous seven-mile bridge. Miami is a great city it really has it all with beaches, city sights, nightlife, and swamp adventures. Great connections to the Caribbean and other US cities plus Aer Lingus now fly in directly. So, what are you waiting for?