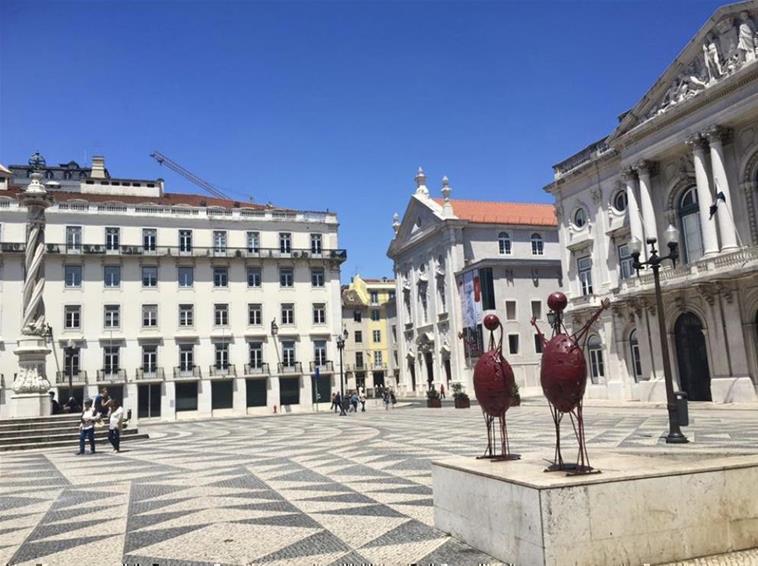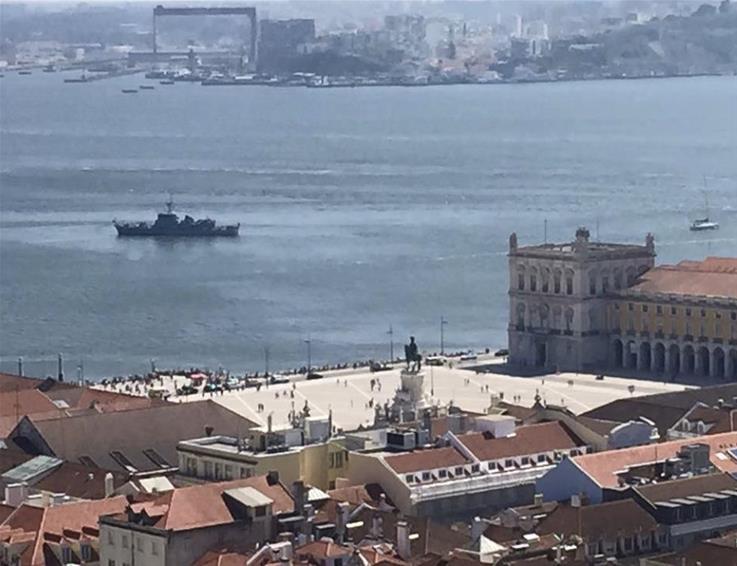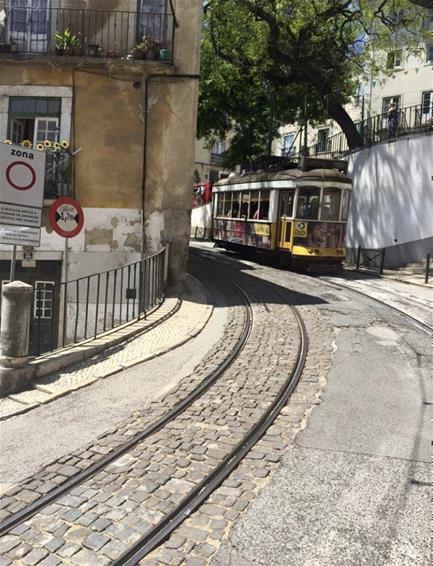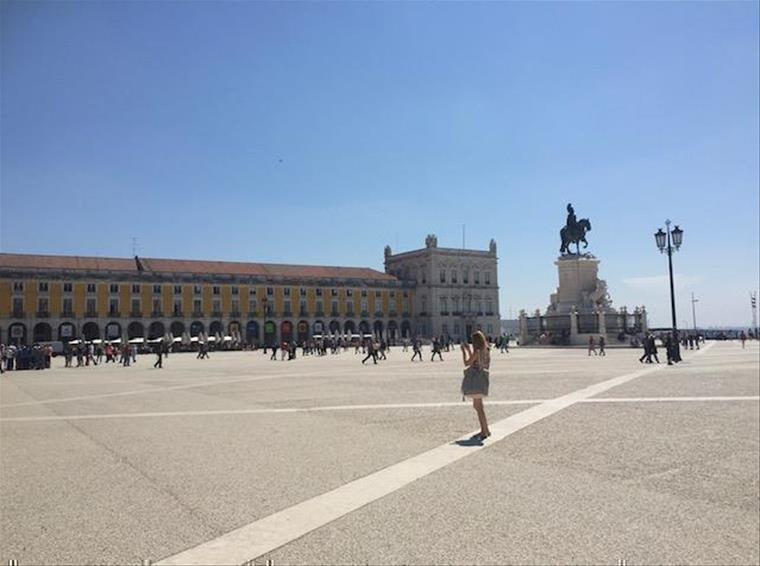 My favourite city in Europe is Venice followed closely by Lisbon. Lisbon is a magnificent city that has somehow been overlooked by travellers over the years and I'm not sure why! It's up there with Rome, Paris and Dubrovnik.
It has everything you could ask for from a city and much, much more. Old cobbles streets, outdoor dining, huge plaza squares looking out over the water and old trams running up and down the steep streets all add to the experience.
The trams are a fabulous way to see the city and there are many sightseeing companies, but I'd recommend booking before you go. The streets are so narrow in some places people walking have to quickly step into doorways to allow the tram to pass. You can literally reach out and touch the houses as they go by.
At the top of the city lies the castle. A fortified wonder protecting the city below. You can see the whole city below from every side, for miles out to sea. Castelo de S. Jorge is open 7 days a week and tickets are €10. It gives a real feel into how the city was protected in the old days and the sheer energy it would have taken to do this.
Another great way to get around is on a Tuk Tuk ride. Now Tuk Tuk are much more commonplace in Thailand but that is half the attraction and they are perfectly suited for nipping up and down the steep winding streets in Lisbon.
On the flat right in the middle of the town is Praça do Comércio, a huge open plaza looking out to the Tagus River. There is also a lovely promenade along here too to enjoy the view. From the plaza a fabulous arch way, called the Arco da Rua August leads you into the narrow streets. It's a nice spot to stop for a pizza and watch the world go by.
I would recommend Lisbon as a 3-night city break or take a week away and do a two centre staying 3 nights in Lisbon and then heading to the coast of Cascais for four nights. Cascais is a beautiful fishing town with lovely port area and lovely beaches too. Lots of lovely restaurants run through the town and along the cliff tops offering you amazing views. They are famous for their sardines here. Cascais is accessible by train on the equivalent of the DART and takes just 30 mins to reach from Lisbon. If you have more time take in Porto for a few nights too Porto is one of Europe's cultural capitals and is also fabulous. It can also be reached by train from Lisbon and takes 3hrs.
If you hire a car the city of Sintra is also well worth a trip. Sitting up the mountains the city is often seen peaking in and out of the clouds. There are some gorgeous historical buildings here to explore extravagant palaces, opulent mansions and the ruins of an ancient castle too. The famous Pastéis De Nata, pastries originate from Sintra and are a must taste.
If you're looking for something a little different this area of Portugal is gorgeous so get in touch to start planning your alternative Portuguese adventure.