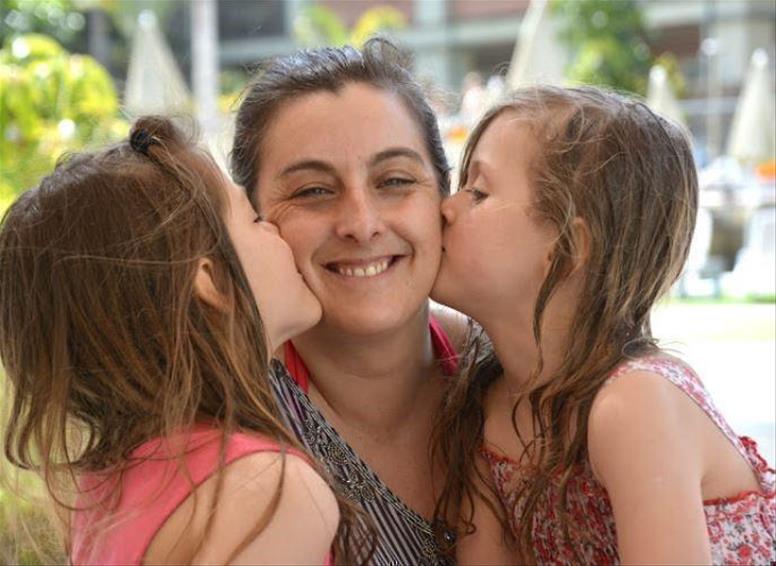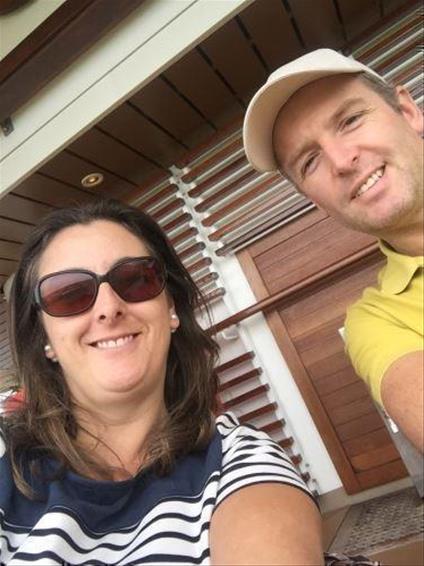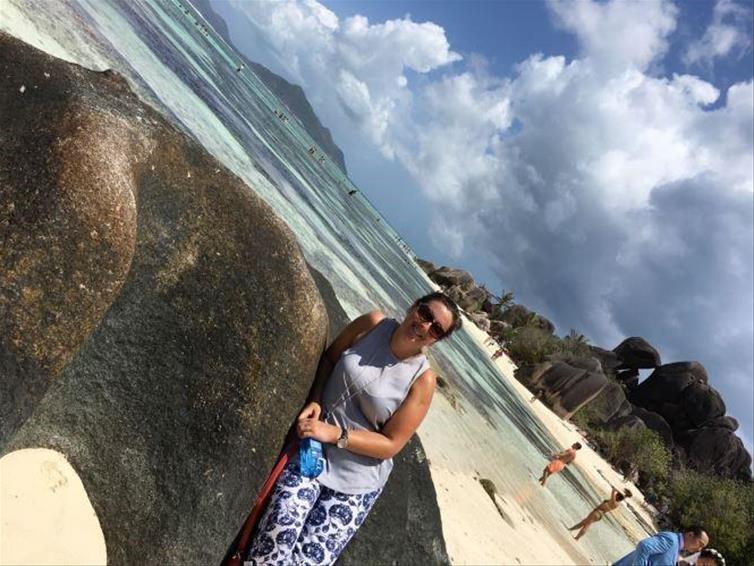 I thought you might like to know a bit more about me before you can trust me with your trip of a lifetime.
My name is André, yes it's French, but as I was born to two Dubs I have no idea how I ended up with a French name lol.
I'm happily married to by best friend and we have two girls. I am living in the seaside town of Skerries, Co Dublin (which I love) and I grew up in Portmarnock Co Dublin which is also by the sea. So I am very fortunate.
From a job point of view I think I have the best job. I create dream trips. I enable people to make special memories that will last a lifetime and I really think that is something special. Mind you this comes with great responsibility but I do have the knowledge and expertise required. I have specialised in the planning and creating of personalised long-haul and luxury holidays for 20 years now and I have loved every minute of it.
Travel has always been the career for me. I relish learning about new and upcoming destinations, new hotels, new tours and new sites opening. My favourite experience at the minute is to take a Vespa food tour in Ho Chi Minh City in Vietnam.
I love traveling and would travel for months on end if I could. Being in the industry has certainly helped me do this and it also allows me to offer a better service to my clients as you can actually speak to someone who has been to the destination and experience it themselves, which is invaluable.
To date have travelled to;
Botswana, Victoria falls, Zambia and Mauritius (On my own honeymoon)
South Africa - Cape Town, Stellenboush, George, Oudtshoorn, Knysna, Plettenburg bay, Mossel bay, Port Elizabeth, Kruger National Park, Blyde river Canyon, Mpumalanga.
Seychelles - Mahe, Denis Island, Praslin, La Digue.
Thailand - Koh Samui, Koh Phangnan, Koh Tao, Phuket, Chiang Mai, Bangkok, Khao Sok National park, Elephant Hills, Krabi, Khao Lak and Koh Lanta and Koh Phi Phi.
Malaysia - Kuala Lumpur, Langkawi, Penang and the Perhentian Islands.
Bali - Kuta, Sanur, Nusa Dua, Ubud & Lombok.
Vietnam - Ho Chi Minh, Mekong Delta, Hui, Hoi An and Danang.
Singapore, Hong Kong,
Middle East - Dubai, Abu Dhabi, Oman
The Maldives
The Philippines, Cebu, Damagette, Bohol, Pamilacan island, Sigujor island and Manila.
Cambodia - Siem Reap
Japan - Toyko, Kyoto, Osaka
North America -Orlando, New York, LA, Miami.
Caribbean - Mexico -Yucatan Peninsula, Barbados.
Australia - Perth, Monkey Mia, Melbourne, Sydney, Coffs Harbour, Byron Bay, Brisbane, Fraser Island, Whitsunday Islands, Magnetic Island, Cairns, Great Barrier Reef, Cape of Tribulation, Darwin, Kakadu National Park, Alice Springs, Ayers Rock.
Europe - Italy, Sicily, France, Croatia, Malta, Czech Republic, Spain, Greece, Germany, Turkey the Canary Islands and Portugal taking in Porto, Lisbon and the Algarve.
Next on my list is a safari in Tanzania and a beach break in Zanzibar.
I've seen loads, loved it all and made some amazing memories long the way.
My travel plan now is to open my children's eyes to the wonders of the world. I want to show them the amazing beaches on the Thai islands, see elephants in the wild, or let them experience snorkelling on a coral reef. Meeting people from different cultures and seeing new things I believe this opens the mind which can never be a bad thing. I think everyone should have the opportunity to see and experience some of theses fabulous places.
So that's me, surrounded by travel, dreaming of exotic destinations constantly and traveling as much as I can and enjoying every minute of my job.
Let me know if you will trust me to look after your special trip. I promise it will be a great one.
Chat soon André