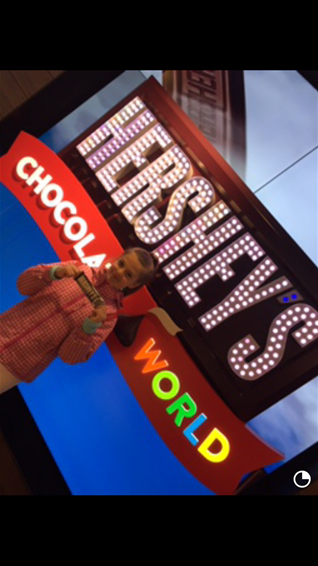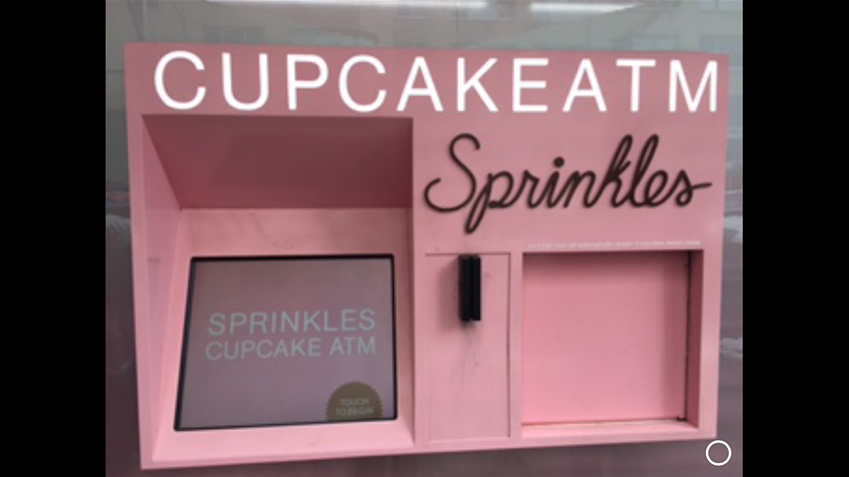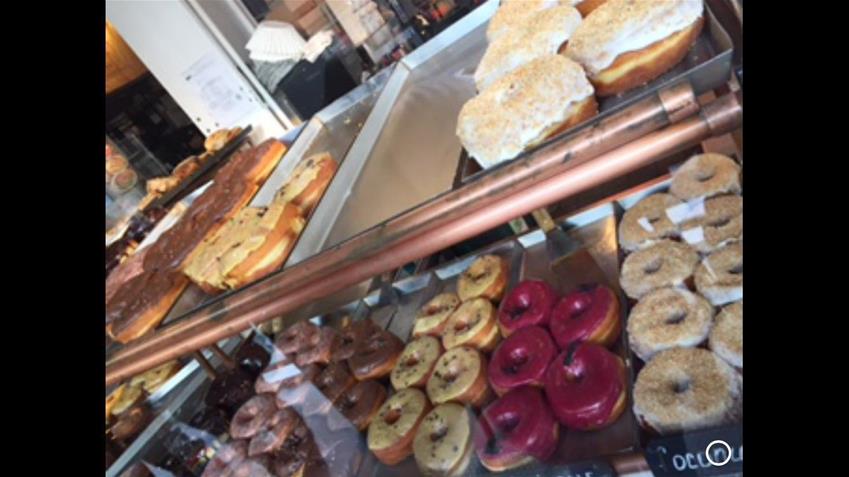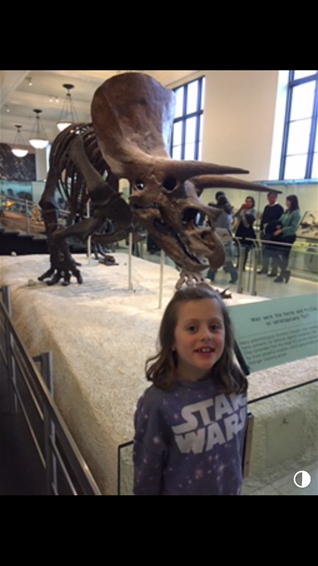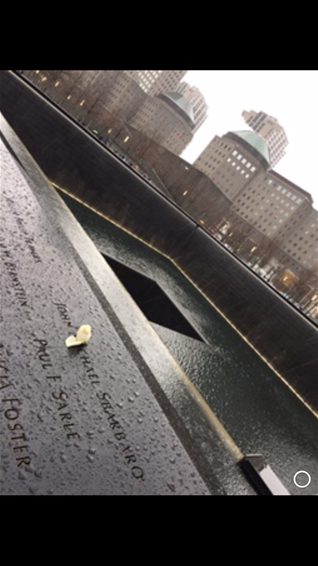 *UPDATE July 2020: Edge opening 2020, Float mid-air more than 1,100 feel above the city with 260 view, glass floors and a champagne bar, 100 floors up. Tickets are now available to prebook*
A lot of us have been to New York and if not, the Big Apple is high on our wish list.
As I have been before we tried to do a few different things on this trip. Visiting in the winter months can be rewarding with less crowds but it can also be challenging with the weather. Top Tip: be prepared! It can be exceptionally cold, and the east coast does get a good bit of rain. We even had snow! Beautiful as it was it did limit some the attractions. Top of the Rock for example closed for 4 hours. Waterproof shoes are a must and a proper winter coat.
I'd highly recommend the New York explorer pass giving you discounts of up to 50% on entrance prices. We took the Top of the Rock which I loved, great views over Manhattan and down over central park. The Natural History Museum which is where the 'Night of the Museum' is filmed, have a hugely impressive collection of dinosaurs for the young and the not so young. We also went for something totally different with a visit to the Intrepid – an American air craft carrier docked in New York on the Hudson, complete with helicopters, aircrafts and a submarine to explore, plus a US space shuttle. The sheer size of it was an eye opener.
The three New York highlights for me were: Times Square - the lights are amazing with M&M and Hershey's world there to explore. Ellen's stardust dinner in Broadway - serving American fair. It's a unique dinner experience as talented boys and girls between jobs in Broadway or looking to break into Broadway serve you and take turns singing Broadway songs. I did expect the usual Disney songs but was impressed to hear Les Misérables and Chicago songs being sung to such a high standard. It's a super night out and I would recommend it. It is however extremely popular, and you can queue to get in, so do go off peak to reduce the wait time.
The best experience was our 'sights and bites' city tour. A new concept in city tours. They are run by locals so in this case a local New Yorker takes you around to places of interest but also to places you would never find on your own. Grand central station with its whispering wall, Urban Space with its collection of locally run restaurants and bars. What a find this was and nice to get away from the big food chains. Real New York Pizza at Robertas is $8.00 a beer and a pitcher of beer $20.00. City Kitchen in Time Sq was another interesting place with huge donuts $3.50 in all sorts of flavours and for peace and quiet and to get away from the noise of the city a visit to the Swedish church, I kid you not! Intrepid offer many of these tours in NYC which I can book for you. My only regret was I didn't do more tours with them.
There is so much to see and do in New York it really has something for everyone.